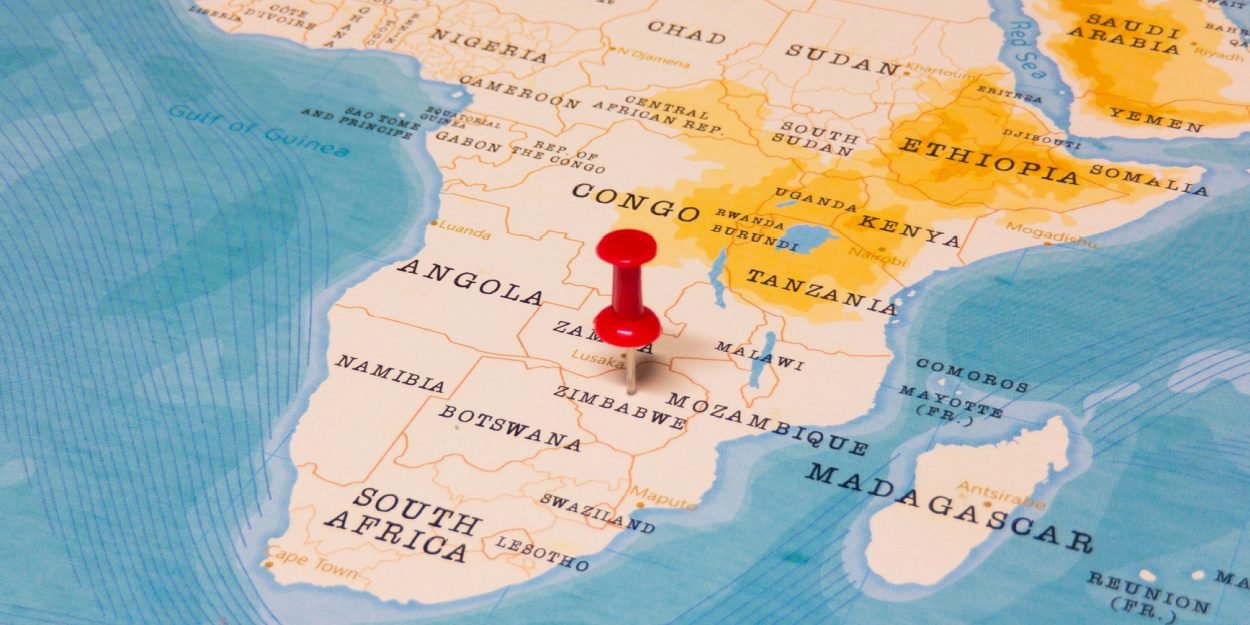 ---
"Lord free us, we are tired of so much poverty": 34 apostolic faithful in Zimbabwe have been sentenced to suspended prison terms for singing gospel songs deemed anti-government in the street, we learned on Wednesday with their lawyer.
Members of the Mirirai Jehovha church, also belonging to the small opposition Zimbabwe Transformative Party (ZTP), were sentenced on Tuesday by a court in the capital Harare to a suspended three-month prison sentence against payment of a fine equivalent to 32 euros each.
"We may be going to appeal," Evans Moyo told AFP.
The 34 people, most of them young women, had been behind bars for four months before their trial.
In July, dressed in long, colorful albs, believers marched through the streets of Harare, praying to God in song to end poverty. According to the authorities, they obstructed the public road and had refused to obey the orders of the police.
They were sentenced for "criminal nuisance".
Zimbabwe has been plagued for years by a dying economy, weighed down by galloping inflation, endemic power cuts and glaring poverty.
Some apostolic churches in the country, which attract millions of followers by promising to heal them and deliver them from poverty, are considered sects.
Kanyenzura Parere, leader of the ZTP and bishop of the Mirirai Jehovha church, also arrested in July, remained behind bars. He is to be tried on additional charges, accused of disturbing public order.
President Emmerson Mnangangwa, who succeeded Robert Mugabe in power for 2017 years in 37, had promised to turn the page on authoritarianism. But he is regularly accused of muzzling any dissenting voices in the run-up to general elections to be held in 2023.
The Editorial Board (with AFP)
Image credit: Shutterstock/ Hyotographics