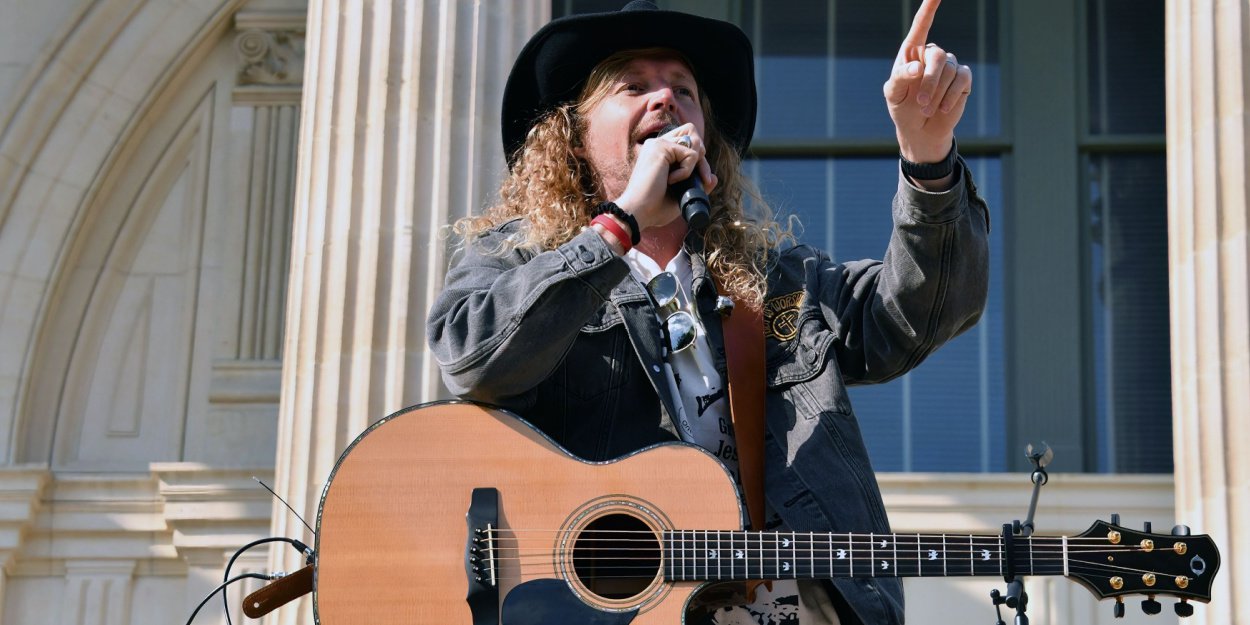 ---
Sean Feucht recovers his guitar and attends the baptism of the one who stole it.
On July 7, "Let Us Worship" founder and frontman Sean Feucht revealed on Instagram a story that "only God can write". Someone named Zach had stolen the guitar that was in his car. But the latter had then been "overwhelmed by the love of God".
"Dean was doing his street ministry when he ran into Zach who confessed to breaking into my car and stealing my guitar," he explains before adding, "he started showing him videos of me leading worship and Zach started to repent and ask for forgiveness."
Sean Feucht had even clarified, "although it cost me thousands of dollars to fix my car and buy back my guitar, it will be worth it if Zach is saved!!!". Well, it's done, since Zach has just been baptized.
God writes the best stories.🥹😭

Zach gave his life to Jesus and was baptized because a BOLD CHURCH refused to go back down.

During a crisis, they did not run, hide or make excuses, they called on God. 🙏🏽#LetUsWorship pic.twitter.com/qRTe6AJ3d9

- Sean Feucht (@seanfeucht) August 21
And it was with his once stolen guitar that Sean Feucht was able to praise God.
I got my guitar back for tonight!

Are you ready for Spokane? 🙏🏽🔥🎸#LetUsWorship pic.twitter.com/nn7QEj5spM

- Sean Feucht (@seanfeucht) August 20
Sold by Zach to buy drugs according to Church Leaders, it had been found at a pawnshop, then bought by one of Sean Feucht's friends. "Guess what, I found my guitar. It's the first time I've seen it since it was stolen. I got it back and tonight we're going to play it, like a sound of redemption. "
MC
Image credit: Shutterstock/Mark Reinstein