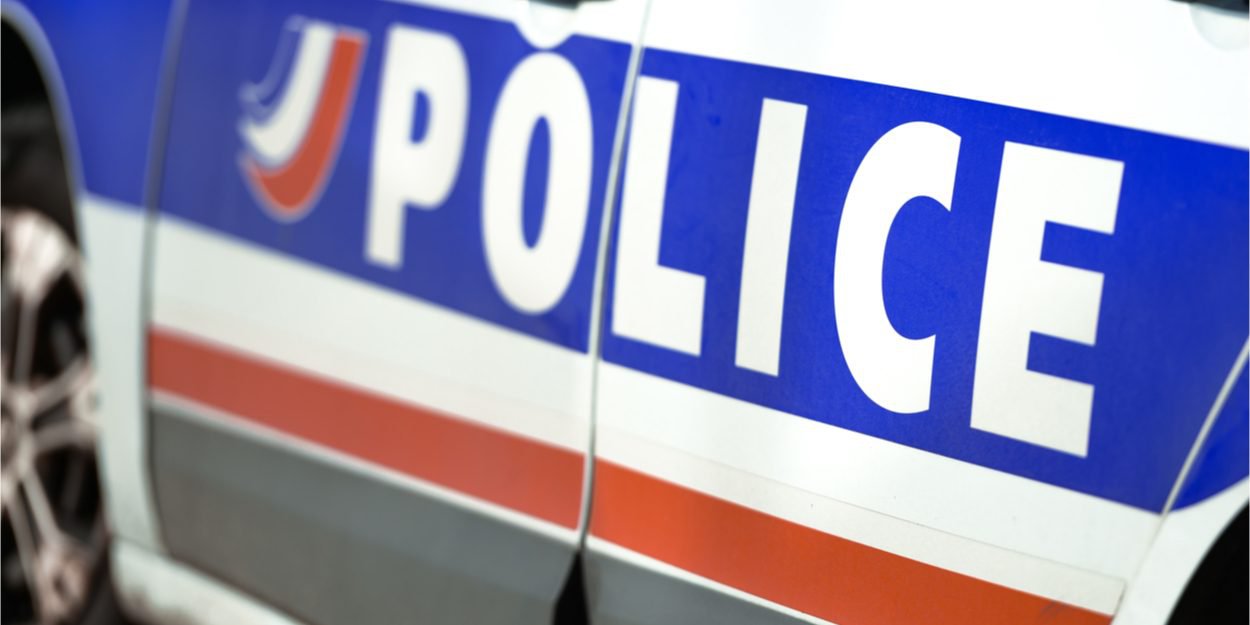 ---
Two minors, arrested on Sunday after the attack on two other young people in front of a church in Rambouillet, are presented to the prosecutor's office on Tuesday for a summons to appear before the juvenile court, said the Versailles prosecutor's office, contacted by AFP.
They will be judged during a first guilt examination hearing, suspected of violence in meetings, with a weapon for one of them, and the aggravating circumstance of the membership, real or supposed, of the victims to a particular religion.
According to a police source, these two minors, aged 14 and 17, are accused of assaulting two young Catholics aged 15 and 17 with a gas on Sunday evening near a church in Rambouillet, in the Yvelines.
According to this police source, they would also have uttered anti-Christian insults and threats.
The defendants denied this point in police custody, said a judicial source.
The Versailles prosecutor's office also indicated that no link could be established between this attack and the fire at a Muslim place of worship on the night of Friday to Saturday in Rambouillet.
A fire for which the criminal track is privileged, residents close to this "prayer tent" having reported having seen "two people leave the place quickly with a can (and) then saw the flames of blue color significant of the presence of hydrocarbon ".
No suspects have yet been arrested in this case.
The Editorial Board (with AFP)