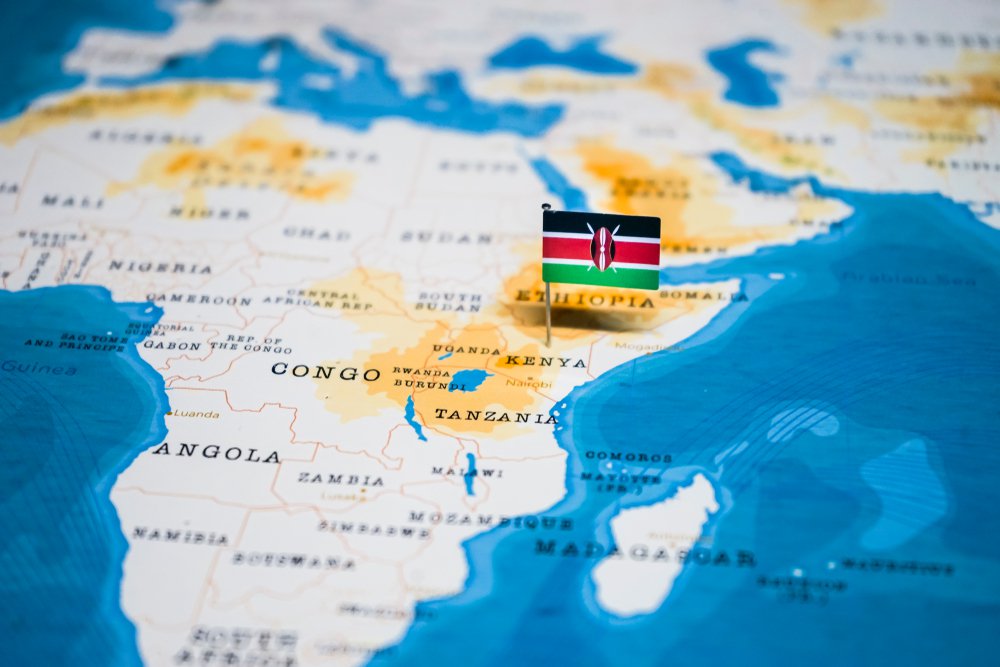 ---
In Kenya, the Cabinet Secretary for the Interior spoke about the autopsy of the 109 victims of the Shakahola Forest massacre.
109 bodies have now been exhumed from mass graves in the Shakahola forest, where Paul Mackenzie Nthenge urged his followers to starve oneself of food until death to meet God. The site has since been classified as a "crime scene".
Addressing thein press, Home Cabinet Secretary (CS) Kithure Kindiki announced that the autopsy of these victims was beginning, with the objective of determining the circumstances of their death.
The Government has upscaled the search and rescue efforts for persons suspected of being holed up in the thickets in Shakahola, Kilifi County. Returning to Shakahola this afternoon to oversee the ongoing operation. The multi-agency security team is doing its best to save as many… pic.twitter.com/qXn3tS8OW2

—Kithure Kindiki (@KindikiKithure) April 28, 2023
And what raises questions in Malindi is whether organ removals were carried out on the victims. "If any of our citizens has lost their organs, we will tell the world, there is nothing we are hiding and we will have to find out why these organs are missing, who took them and where," Kindiki said before posting. specify, "it's a long process of accountability".
The Home Cabinet Secretary further clarified that the government was looking for all culprits.
"The government will do all it can to find out who, why and how so many of our citizens have died in such inhumane numbers and whoever gets in the way of accountability will have a rendezvous with fate."
"Never again will we have this kind of crime on the soil of our country," he said.
MC
Image credit: Shutterstock / hyotographics