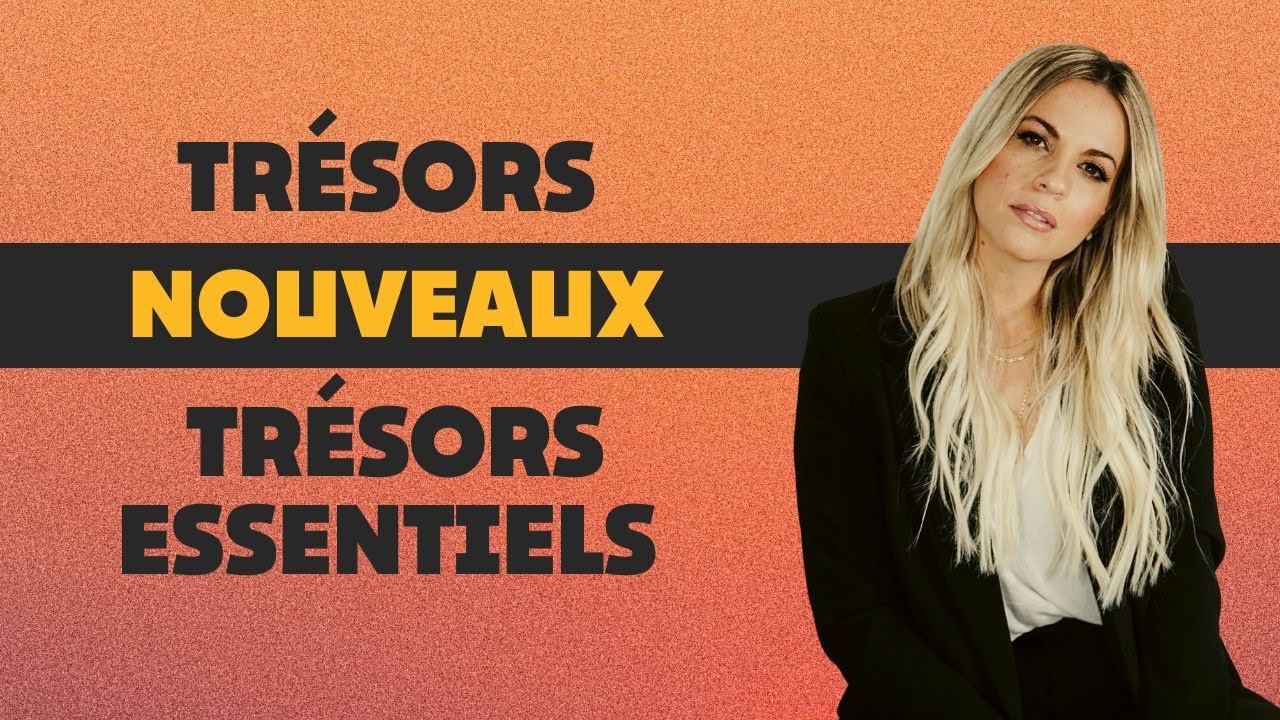 ---
Hello everyone, thank you for being with me for this Gospel of the day, it's Mylen Quéry. We read together in 1 Timothy 4.12: "Let no one despise your youth, but be an example to believers by your word, your conduct, your love, your spirit, your faith, your purity."
Here, Timothy was a young leader and Paul told him not to let anyone despise him despite his young age; and he encourages her to behave well and to be a role model for all. I have the privilege of being the director of the music department of the New Life Church and of being a 35-year-old young woman leader.
We have in the Church what we call "new treasures" and "essential treasures" and we cannot work without each other. We are a team and not a competition since we know that we can learn from each other and go even further together.
If I may speak to the new treasures for a moment, we don't know everything and we need the humility to recognize it and learn from those who came before us.
Not to erase what has been built, that would be a huge mistake, but to take all the riches of what they have built and continue to carry the torch. Continue to move forward and go even further, work hard, always being aware that one day someone will also take up our torch to go even further than us.
Yes, here Paul is saying don't let anyone despise your youth, but he's saying be an example! Not a model of arrogance with the thought "I know everything, yes, I need nobody", no!
But a model of humility, of faith, of good conduct, a model of love.
If I can address the essential treasures for a few moments, I want to begin by saying thank you, since without you, we, young leaders, could not do what we do.
You paved the way for us and we continue to need you!
Do not see us as competition or a threat, but see us as young people who want to take on all that you have built, carried, sacrificed to continue the work started and to continue to be passionate leaders to accomplish what God has given us all a mission: to spread the message of salvation!
We need to know that you are proud of us and that you trust us.
We can never say thank you enough!
Mylen Query