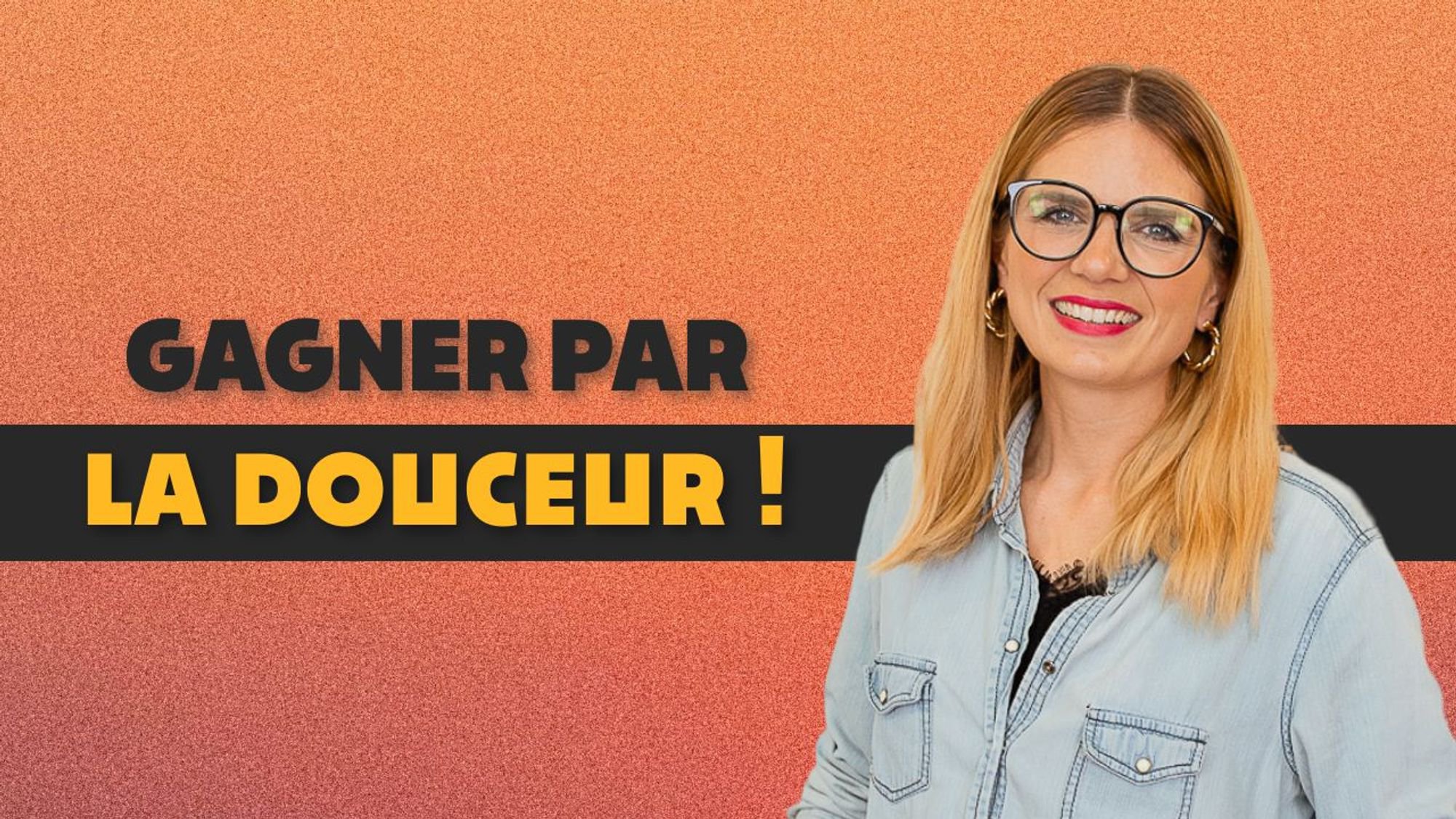 ---
Today we find ourselves around a verse which shows us that the Spirit of God is very different from the spirit of this world. Matthew 5 verse 5: "Blessed are the meek, because they will receive the earth as a gift from God."
Gentleness is part of the fruit of the Spirit. We tend to choose what we prefer in this fruit and pick the thing that seems easiest to us. "I am more into patience and joy, but then gentleness is not for me!" That's not how it works.
The Bible tells us about a fruit of the Spirit, it is the fruit and not several fruits. So gentleness is entirely part of it; and if we do not live it, it just expresses that the fruit of the Spirit must grow in us. God explains to us that he who lives the fruit of the Spirit will be happy. What a beautiful promise! Who doesn't want to be happy? Aren't we all looking for happiness?
The Bible gives us answers, but it goes against our sinful nature. We try to build happiness in this world, but we make mistakes, we do wrong because we build futile things that will disappear. What will not disappear is what is inside, the Spirit.
When we have a relationship with him and when we give him all the space in us, then he produces something in us, that is the fruit of the Spirit. Let him grow within us, pray and put into practice all his divine characteristics.
Galatians 5, verse 22: "On the contrary, this is what the Holy Spirit produces: love, joy, peace, patience, kindness, service, trust in others, gentleness, self-control. Surely the law is not against these things." Do you want to be gentler? Leave more room for the Spirit in you, this is what it will produce in you automatically.
In the last sentence of the verse it is written: "They will receive the land as a gift from God." What does it mean ? In another translation, that of current French, it is written: "Blessed are the meek, for they will receive the land that God has promised." The promised land, Canaan. Jesus tells us about the kingdom of God. Those who are meek will therefore be happy and they will receive the kingdom of God as a gift.
I encourage you, today, to give more room to the Holy Spirit in you; that he may produce gentleness in you.
I will end with a sentence from Luther: "The world uses force to possess the earth, Jesus teaches us that it is won by gentleness."
Darja Reichor