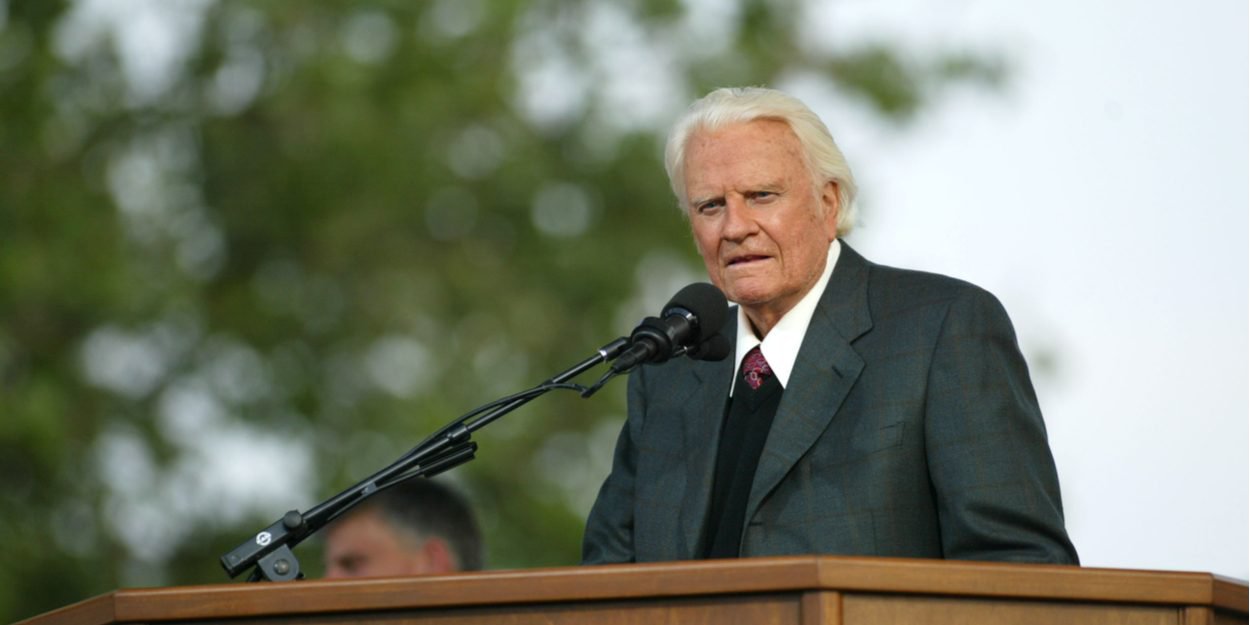 ---
"I know it's not normal for everyone. Not everyone has a famous grandfather or father. But for me, everything was normal. We grew up quite normally. »
Will Graham is the vice president of the Billy Graham Evangelistic Association and the executive director of the Billy Graham Training Center. For faithwire, he talks about his parentage. "I was born the grandson of Billy Graham, I will one day die as the grandson of Billy Graham," he claimed.
"I know it's not normal for everyone," he says. "Not everyone has a famous grandfather or father. But for me, everything was normal. We grew up quite normally."
Will remembers his grandfather's crusades. "I had been to his crusades, I knew he was one of the most famous people in America," he recalls. It was during one of these crusades that Will understood the influence of his grandfather Billy Graham.
"I remember a guy knocking on the dorm room door. I opened it and said 'Hello', and he just looked at me and he was looking behind me. And it started to get to me, like, 'Okay, man. What is happening here ?' And I said, 'Can I help you?' And he said, 'I'm looking for Billy Graham's grandson. … 'Well that's me. What do you want ?' He said, 'I'm just looking at your room. I want to see what Billy Graham's grandson's room looks like. »
Above all, he says he is grateful for the "great legacy" he left behind.
Billy Graham's legacy is continued by the Billy Graham Evangelistic Association (BGEA). Launched in 2012, the Search for Jesus ministry has now reached more than 100 million people in the world. More than 3 million people have committed themselves to Jesus.
"We are following Billy Graham's legacy of spreading the gospel across the world using every opportunity we have," said Mark Appleton, director of internet evangelism for BGEA. "The average person spends nearly seven hours a day on the internet, so we want to meet these people where they are. Search for Jesus gave us the chance to spread the gospel like never before. »
MC
Image credit: Shutterstock.com/Anthony Correia