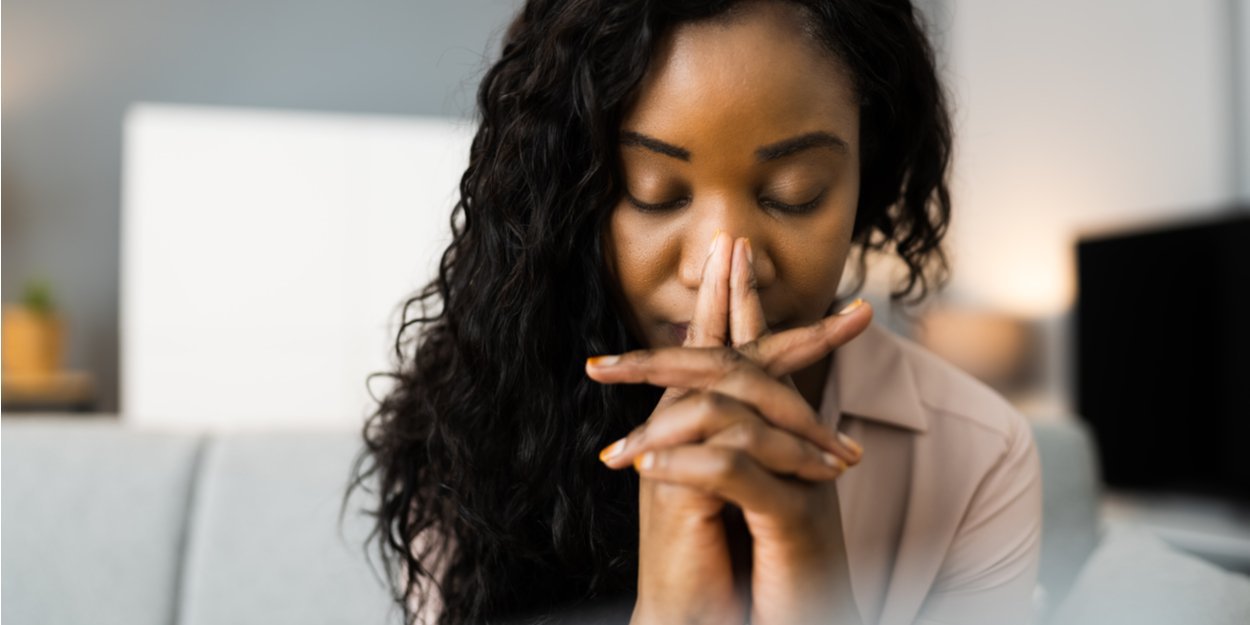 ---
Their prayers were daring to see swollen! And yet, they were granted.
Catherine 30 years old: "I wanted a child"
As a teenager, I saw myself as a mother. Once married, the reality was quite different. Doctors gave me a one in five chance of having a child. I prayed, alone, with my husband, my Church or friends, without ceasing, begging God to give me one. I could not imagine my life without children.
During a course for couples, we were convinced that a Bible verse was for us: "To a woman deprived of children, God gives a house, he makes her a happy mother in the midst of her children" (Ps. 113,9). After two years and medical treatment, Gaëlle joined us. Then I allowed myself to ask God if he was ready to give us a second one. The psalm said "his children". And he did. There too, in prayer, a woman pastor had a vision where she saw a baby next to God, ready to join us. Three years later, Chloe, without treatment, came.
Magaly, 40 years old: "I asked for a car with an automatic gearbox"
Following an accident, Magaly's right arm is recovering poorly. In her freelance job, she is seriously handicapped, especially as the allowances will soon come to an end. Until then, Magaly finds the energy to cope. When, on the eve of the school holidays, her car gives up the ghost, she can't take it anymore. She can hardly imagine this period without means of transport for her and her son. Magaly, with a little air of confession in her voice, admits to shouting her disappointment and sadness to God. "You said we wouldn't have to put up with more than we can!" So, Lord, I need a car. And since my arm is still hurting me, I need an automatic car! ". That same evening, a friend called her to find out if she wanted the car he no longer used. An automatic!
Shéleg: "I took a stand at the risk of losing my job"
I was barely twenty-three and this was my second "serious" job. Hired as an assistant to a wealth manager, I took care of the administrative aspect of customer accounts. Although trained on site and on the job, I did not understand why part of the client files were kept separately, in a cupboard in the hallway; or why an old man regularly went through customs with wads of bills hidden in a shopping bag. One day, my boss handed me a document to put in the closet in the hallway, telling me that we risked jail if the auditors found it. At the time, I was distraught. I immediately resigned for reasons of religious conscience. I was then sent to the director. I stood firm. I placed my trust in God and found a better, better paid job with a clear conscience as a bonus. (sr)
Lourdes Nevis Mary, 48 years old: "Despite leprosy, she asks God for a future"
At twenty, Nevis Mary's fate changed. Leprosy is the reason for the great career that awaits her, she who has the benefit of a university degree in physics, a feat for this young girl from a poor family in India. The consequences are dramatic: she is admitted to the leper colony and loses everyone's support. Without a job, in her darkest moments, she thinks about suicide, but that's where God comes in. She is convinced that he has planned a future for her. At thirty-three, she obtained a position in the national railways and a certain dignity. Two years later, she married a man who supported her firmly in a society still marked by prejudice. Today, ambassador for lepers in her country, Nevis Mary supports them morally and speaks about their needs at conferences. It even got the ban on their use of national railways lifted. She dared to ask for God's intervention and he granted her beyond her hopes.
Nina Charles
Find more articles on www.spirituelles.info, the magazine that brings together Christian women from the French-speaking world.
Article originally published in August 2021.