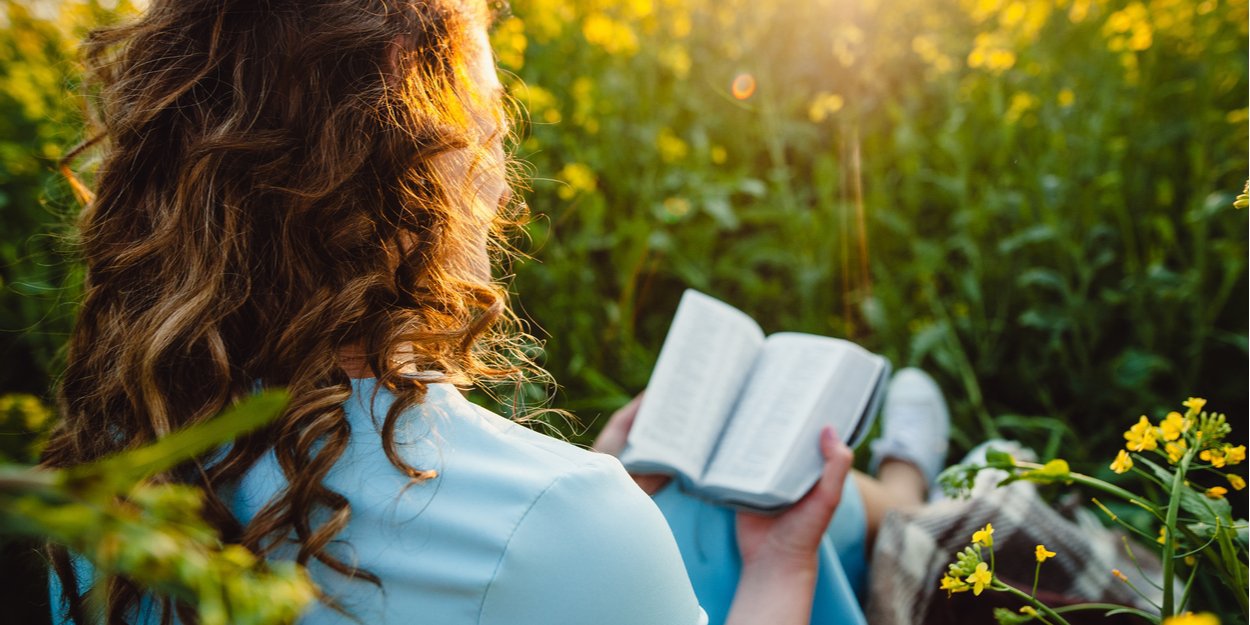 ---
The Bible emphasizes service. It is a leitmotif of the New Testament, in particular, where the expression "one another" is recurrent: to wash the feet; put your gift at the service; not to bite or devour each other; to exercise hospitality; to be a servant.
To dedicate oneself
How to accomplish the task of daily service while retaining the joy and freshness of serving? Take the example of Jesus in Luke 6,12-19. Here we distinguish three stages. Jesus takes time alone to pray; he chooses the team with which he will serve; he heals both.
The important thought to remember is dedication. Jesus consecrates himself to his Father when he takes time in prayer. He dedicates himself to the community by teaming up with the Twelve Apostles. Finally, he consecrates himself to the Gospel: he is the Good News which heals.
In communion with God
Let's take a look at what this means. There is a movement that goes from the inside to the outside. When Jesus prays that night, he lives a time of recollection in the presence of God, he holds counsel with him. In the morning, he obtained perfect clarity. He gets up and forms his team.
Our interior life, communion with God, is capital. From there, our service to the neighbor takes its rightful place. Christ gives us our identity. It is characterized by self-confidence and self-esteem. Inner intimacy with Christ gives us energy for outer activities. Let us note the importance of living in the present, like Jesus, of enjoying the present moment by letting "do" flow from "being". Being in communion with Christ while living in the present makes us sensitive to opportunities to serve. It brings rest.
A service at one place
In daily service, let us not forget that we are not alone. Our actions are part of the Christian community. Jesus calls his twelve disciples and then he goes down with them to the crowd. The community is like a bridge between its interior and exterior life.
Expensive choice
Serving can lead us to make costly choices. I remember the day I left a promising professional career for service in the Christian community. It was not without tears, seeing what I was going to lose. Today, I do not regret it. In this daily walk, seeing in what way Christ is present, in good times as in bad times, he is more and more "everything for me".
So our service can have wonderful implications in our society. Following Christ, he will be imbued with humility, compassion, kindness, sincerity and assurance.
Anne Sprunger
Find more articles on spiritual, the magazine that brings together Christian women from the French-speaking world.
Article originally published in October 2021.