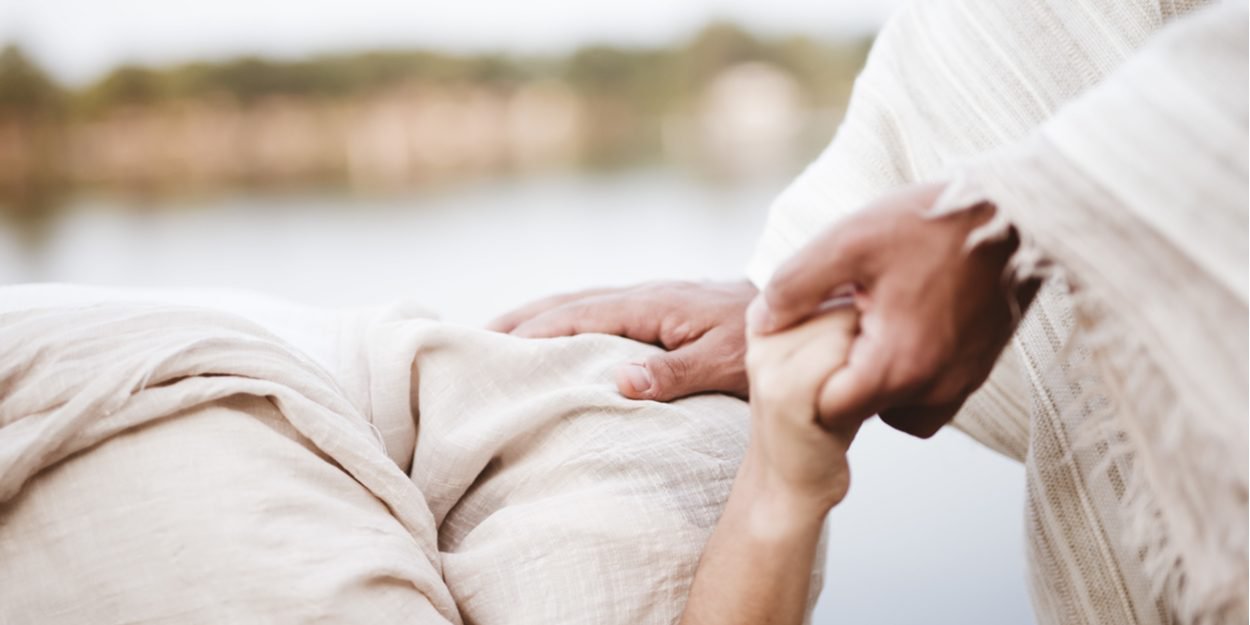 ---
While there are many lessons throughout this Bible episode, there are three main lessons that stand out.
God values ​​the poorest
In our culture that values ​​fame, we forget that God cares about the less fortunate. It honors the poor, the broken, the sick and the marginalized. The ten lepers were social outcasts.
Besides having leprosy, at least one of them was from Samaria so he had absolutely no status and was considered untouchable. Yet Jesus took care of each one of them, even the Samaritan, heard their cries and healed them.
God honors faith
The 10 lepers were not healed until they acted in faith and turned to Jesus. Did they have a lot of faith or just a little faith? We do not know. What we do know is that they acted on the faith they had and set out to show themselves to the priests.
As it is written in Hebrews:
"But without faith it is impossible to please him; for he who draws near to God must believe that God exists, and that he is the remunerator of those who seek him. "
(Hebrews 11: 6)
God rewarded the faith of the 10 lepers by healing them.
God values ​​gratitude
Even more than the measure of our faith, God values ​​gratitude. Only one of the 10 lepers turned around, fell at Jesus' feet and thanked him with a loud voice. Even though Jesus is Almighty God, He is sensitive. His sensitivity did not make him weak.
Since Jesus came to reveal the Father to us, we can assume that our Heavenly Father is also sensitive. I think we offend him when we take his gifts for granted and forget to say, "Thank you."
The apostle Paul alluded to this when he wrote to the church in Thessaloniki, asking them to "give thanks in all things, for this is the will of God in Jesus Christ for you. (1 Thessalonians 5:18).
Gratitude is a fundamental matter of discipleship for the believer and it is God's will that we learn to be thankful in every situation.
So the question is how to thank and keep an attitude of gratitude in our busy daily life.
Writing
Article translated and reproduced in part from the site Crosswalk originally published in December 2021.