"We pray for those who have been affected": deadly shooting in the United States in a Walmart supermarket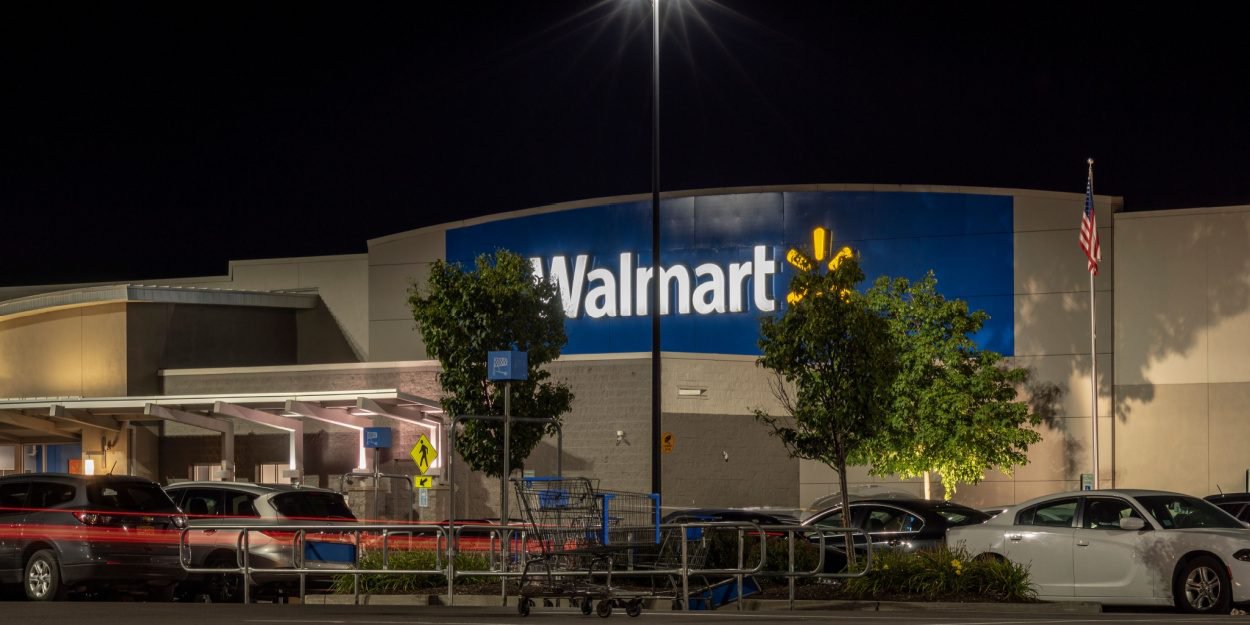 ---
A shooting at a Walmart supermarket in Virginia, in the eastern United States, left several dead, including the shooter on Tuesday evening, just before Thanksgiving celebrations and after a shooting last weekend in a Colorado LGBT box which aroused great emotion in the country.
Police say the shooter is the only suspect in the new shooting, which took place in Chesapeake, 240 km southeast of the capital Washington.
"We have found several victims and several injured people," Chesapeake Police Officer Leo Kosinski told reporters, adding that response teams arrived "immediately" after an emergency call at 22:00 p.m. (03 GMT Wednesday). in the store still open at that time.
"We believe this is a single shooter and that this one is now deceased," he added.
The exact number of victims has not been officially announced but according to the policeman, the shooting would not have caused more than 10 deaths. It is also this balance sheet reported by the television station WUSA, affiliated with the CBS channel.
Many police officers were present at the scene of the shooting, according to images released by the news media. Investigators are combing through the supermarket and securing the area, Kosinski said.
"We are shocked by this tragic event at our store in Chesapeake, Va.," Walmart tweeted Wednesday.
" Broken heart "
"We pray for those affected, the community and our collaborators. We work closely with law enforcement and are dedicated to supporting our employees," adds the American supermarket giant.
Virginia State Senator Louise Lucas said she was "utterly heartbroken that the last mass shooting in America took place tonight at a Walmart in my district of Chesapeake."
"I will find no rest until we find solutions to end this endemic gun violence that has stolen so many lives in our country," the senator continued on Twitter.
"Tragically, our community is experiencing yet another incident of senseless gun violence just as families gather for Thanksgiving," celebrated Thursday, Virginia Rep. Bobby Scott tweeted.
The Chesapeake Walmart shooting comes three days after another Saturday night shooting in Colorado Springs (central) that left five dead and at least 18 injured at an LGBTQ club commemorating Transgender Day of Remembrance that night, dedicated to victims of transphobic violence and celebrated internationally.
The Colorado Springs shooter, identified as a 22-year-old man named Anderson Lee Aldrich, was subdued by two patrons. He could be prosecuted for murders and hate crimes and faces life in prison without the possibility of parole.
"Hate crime" in the United States refers to an act directed against a targeted person because of elements of their identity such as race, religion, nationality, sexual orientation or disability. Considered an aggravated federal offence, it carries harsher sentences.
The United States is a regular scene of mass killings and other gun violence. According to the Gun Violence Archive, more than 600 mass shootings have taken place since the beginning of the current year. However, the issue of arms control remains politically highly sensitive and Congress remains reluctant to toughen legislation in this area.
The Editorial Board (with AFP)
Image credit: Shutterstock/Mahmoud Suhail