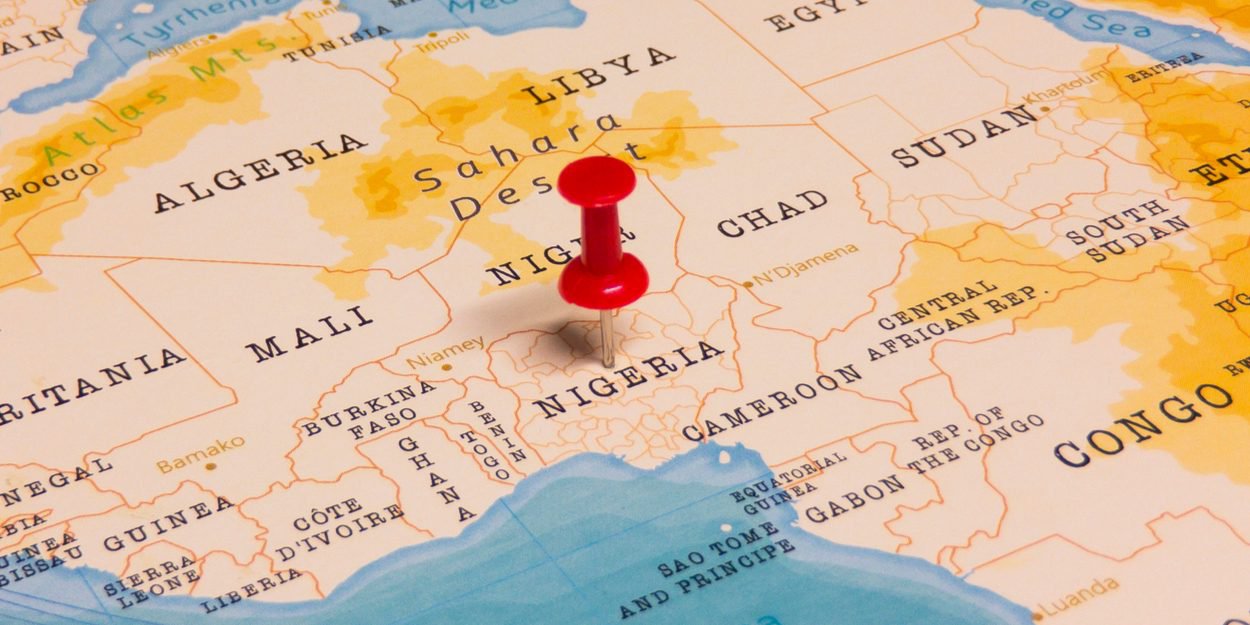 ---
Four suspects of the Owo Church massacre have been arrested with the collaboration of the army in Nigeria.
On Tuesday, the Chief of the Defense Staff, General Lucky Irabor, said the suspected killers of worshipers at St. Francis Catholic Church in Owo, Ondo State, Nigeria have been arrested.
After speaking about the neutralization of many bandits in the country, he affirmed, "we have arrested those who are behind the despicable act of Owo".
Major Jimmy Akpor made it clear in a statement that 4 suspects were arrested "thanks to the collaborative efforts of military and DSS personnel at Eika, Okehi Local Government Area, Kogi on 1 August." He added that "the mastermind behind the terrorist attack on Owo Catholic Church" was also responsible for "the attack on a police station in Adavi local government area, Kogi state. , on June 23, 2022, during which a police officer was killed and weapons were taken away".
On June 5, when Christians were gathered in the church of Owo to celebrate the feast of Pentecost, armed men had perpetrated a massacre there, causing 22 dead and 50 injured.
According to priest Andrew Adeniyi Abayomi, several explosions took place during the attack which lasted about twenty minutes.
MC