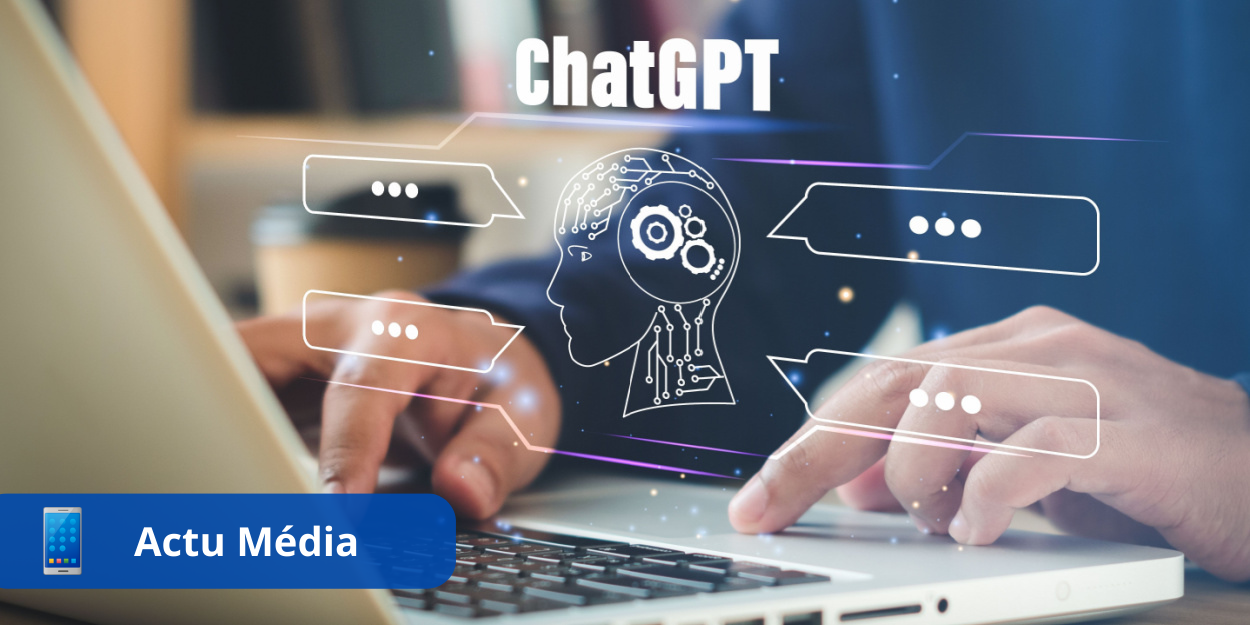 ---
ChatGPT is an artificial intelligence program created by the American organization OpenAI in November 2022. It is a "chatbot" (a virtual assistant) which uses new technologies to dialogue with its users with stunning results. We asked him to write an article on the return of Jesus. Find out his answer.
Bringing artificial intelligence online Chat GPT the end of November marks a real turning point compared to previous technologies capable of generating texts. Le Parisien even evokes a "revolution comparable to the appearance of the computer".
The conversational robot, developed by the American organization OpenAI, works like a cat capable of answering simple and complex questions. Newly, it also provides food for thought. A technological breakthrough that fascinates as much as it worries!
Intrigued by this new tool, we created an account (the software is free and available to everyone) and asked him towrite an article about the return of Jesus. Here is his response:
"The return of Jesus, also known as the Second Coming, is one of the most significant events for Christians. According to the Bible, Jesus will return to Earth to reign as King of all peoples and nations.
There are many passages in Scripture that speak of the return of Jesus. In the letter of the apostle Paul to the Thessalonians, he writes:
"For us, the living, who will remain for the coming of the Lord, we will not precede those who are dead. Indeed, the Lord himself, at a given signal, at the voice of an archangel, at the trumpet of God, will descend from heaven; and the dead in Christ shall rise first. Then we the living who are left behind will be caught up together with them on clouds to meet the Lord in the air. (1 Thessalonians 4:15-17)
It is important to note that the return of Jesus is considered a future event by Christians, and there is no consensus on the exact date of his return. Some believe the signs of his return are already underway, while others believe he is still far in the future. Either way, Christians are called to be ready for his return by living righteously and sharing God's love with others.
Finally, it is important to note that the return of Jesus is a matter of faith and that everyone has their own interpretation of the biblical texts. It is important to respect the beliefs of others. »
Camille Westphal Perrier
Image credit: Shutterstock/ CHUAN CHUAN