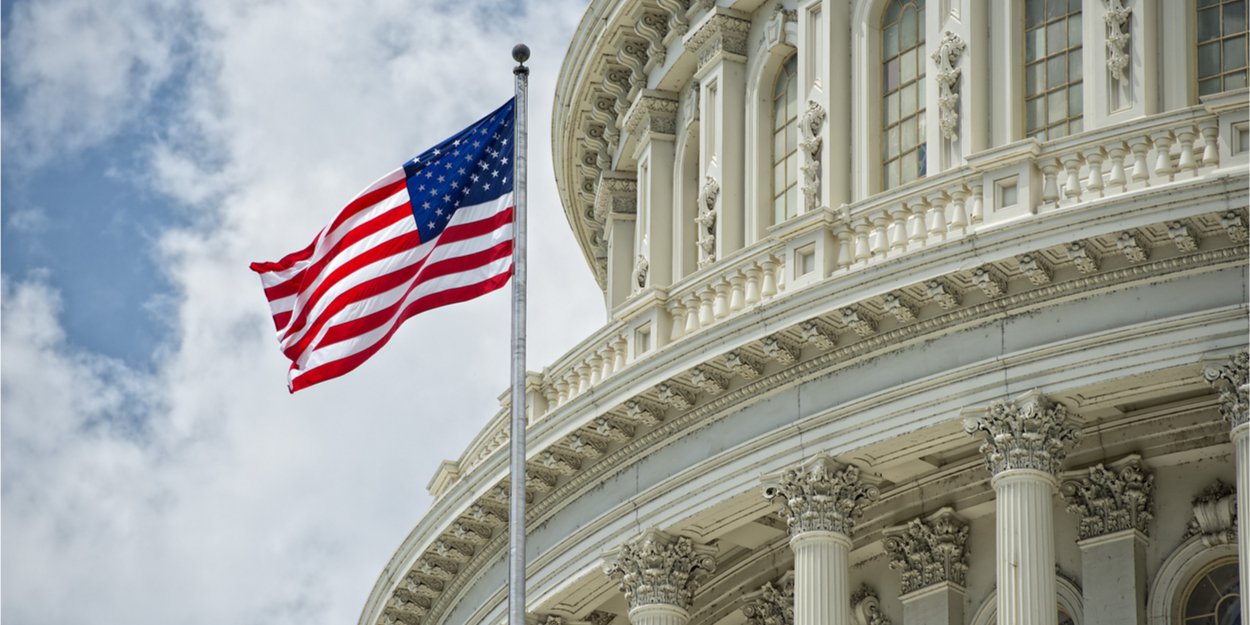 ---
The United States expressed its dismay on Tuesday at the "harassment" of Cardinal Louis Raphael Sako, patriarch of the Chaldean Catholic Church in Iraq, and called for his "return" to Baghdad.
"We are disturbed by Cardinal Sako's harassment and troubled by reports that he has left Baghdad," State Department spokesman Matthew Miller said in a press briefing.
"We are waiting for him to be able to return safely" to Baghdad, he added, stressing that the Christian community in Iraq was an integral part of the "identity" of this country.
The patriarch announced on Saturday that he would not return to Baghdad but would settle in autonomous Kurdistan, a new escalation of tensions between him and the Iraqi president and a Christian group of former Hachd al-Chaabi paramilitaries.
For several months, he has been chaining arms passes with Rayan al-Kildani, parliamentarian and leader of the Christian Babyliyoun party, whose armed wing is part of Hachd al-Chaabi, formed of former pro-Iran paramilitaries integrated into the regular forces. .
Now, the tensions involve the President of the Republic Abdel Latif Rachid: in early July, he canceled a 2013 decree recognizing the functions of the cardinal.
However, according to the cardinal, this decree is legally necessary so that he can administer the property of the community.
Mr. Miller assured that Washington was in contact with the Iraqi authorities on this subject, worrying that "the position of the cardinal as a respected leader of the church could be thus attacked", "in particular on the part of a militia leader," Mr. Kildani, who is under US sanctions.
"It's a blow to religious freedom and that's why it worries us so much and why we have made it very clear to the Iraqi authorities," he said.
The Editorial Board (with AFP)
Image credit: Shutterstock/Andrea Izzotti