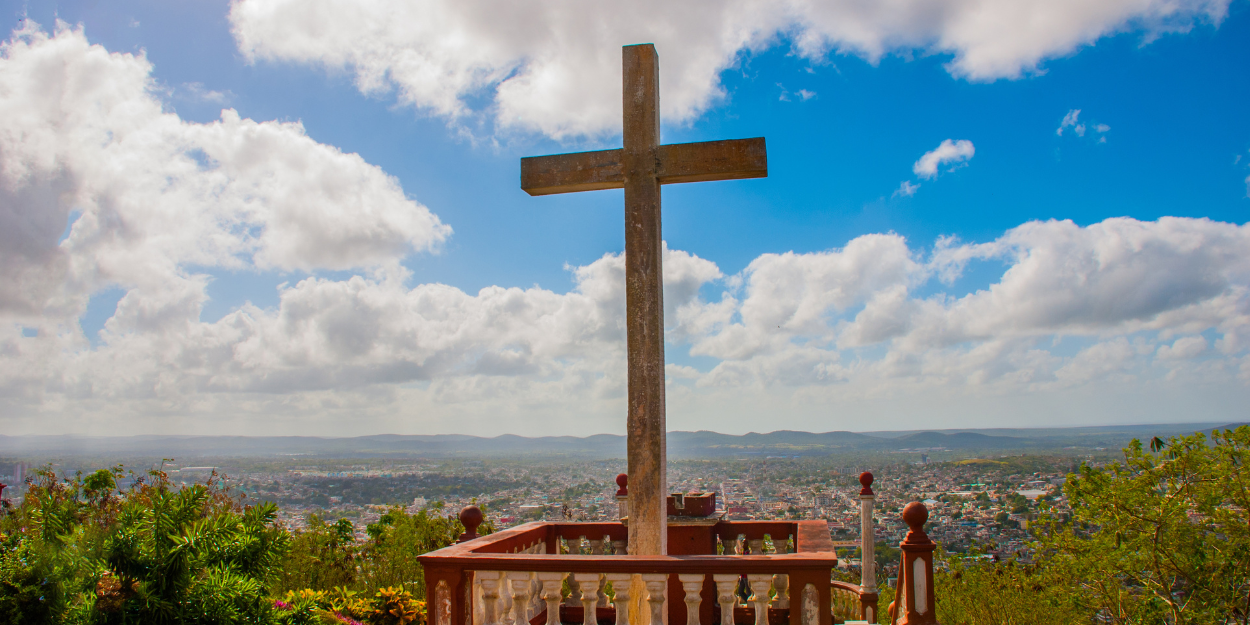 ---
The United States has added Cuba, Nicaragua and the Russian mercenary group Wagner to its blacklist of countries of "particular concern" in terms of religious freedom, the head of American diplomacy Antony Blinken announced on Friday in a press release.
The two countries join this list "for having committed or tolerated particularly serious violations of freedom of religion", specifies the press release from the Secretary of State. Already under sanctions by the United States, Cuba and Nicaragua could face new measures in the absence of improvements, according to Washington.
Violations of religious freedom "sow division, undermine economic security, and threaten political stability and peace," says Antony Blinken.
The Secretary of State kept on this list all the States which were already present there in 2021: China, Eritrea, Iran, Burma, North Korea, Pakistan, Russia, Saudi Arabia, Tajikistan and Turkmenistan.
Nicaraguan President Daniel Ortega, accused by his opponents of authoritarianism and nepotism, has been cracking down on the Catholic Church since he accused it of supporting 2018 protests against his regime, which were suppressed at the time in the blood.
The addition of Cuba represents the latest move by Washington to pressure the socialist regime. Joe Biden has largely rejected the policy of openness towards this longtime adversary that former Democratic President Barack Obama had pursued.
In its latest annual religious freedom report, the State Department said there is increasing harassment of Christians in Cuba, pointing to arrests and violence against religious figures for their alleged role in historic protests of 2021.
The group of Russian mercenaries Wagner joins the black list of "entities of particular concern", which already includes the Taliban, the Shebab of Somalia, or even Boko Haram.
For years Wagner has been suspected of playing a role in furthering the Kremlin's ambitions, including in Ukraine where fighters from the paramilitary group were on the front line during the offensive launched in February.
According to Antony Blinken, the mercenary group was added "based on its actions in the Central African Republic", where nearly a decade of fighting has heightened tensions between Christians and Muslims.
Thanks to the vacuum created by the departure of the largest French troops since 2016, Moscow dispatched to this country among the poorest in the world "military instructors" in 2018, then hundreds of paramilitaries in 2020 at the request of Bangui , facing a threatening rebellion.
France regularly accuses these paramilitaries of committing abuses against civilians and of having established a regime of "predation" of the resources of the Central African Republic.
The Editorial Board (with AFP)
Image credit: Shutterstock / Anna ART / Cuba