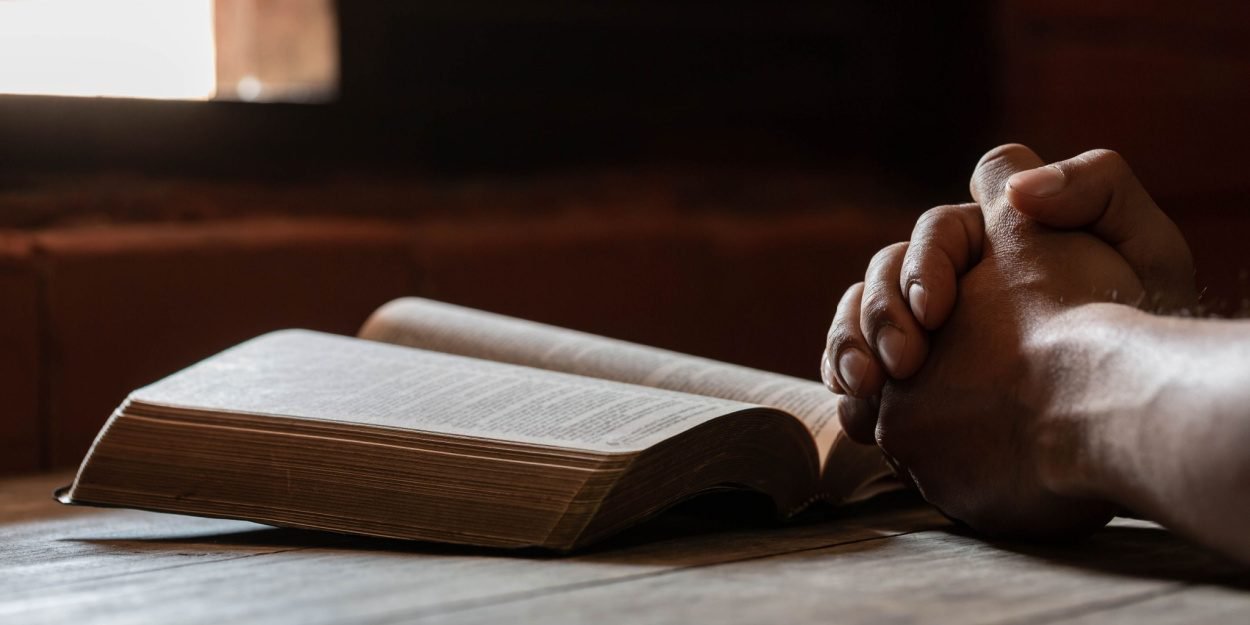 ---
"We heard from inside the country how the government is simply raiding homes. They find believers and they break into houses and confiscate everything, their belongings, the furniture. »
Nazanin Baghestani is a Christian. She works for Mohabat TV, a Christian television channel that is part of Heart4Iran which pleads the cause of Iranian Christians and the hope of their struggle to the mainstream media.
Nazanin Baghestani testifies to Mission Network News of the difficult situation of Christians in Iran.
"We heard from inside the country how the government is simply raiding homes. They find believers and they break into houses and confiscate everything, their belongings, the furniture. »
Considered as threats to the stability of the Islamic Republic, Christians are subject to defamatory remarks. "You are worth nothing, (...) you are garbage, you should be in the street", testifies Nazanin, who also reports threats, "leave the country, or we will imprison you for 10 years".
The organization Voice of the Martyrs also mentions a situation made more complex with the civil uprisings currently in progress, which would prevent Christians from meeting. On the other hand, with the government having blocked access to the internet, a pastor who leads online services testifies to the fact that he has not been able to reach two of his congregations for several weeks.
MC
Image credit: Shutterstock/ Freedom my wing