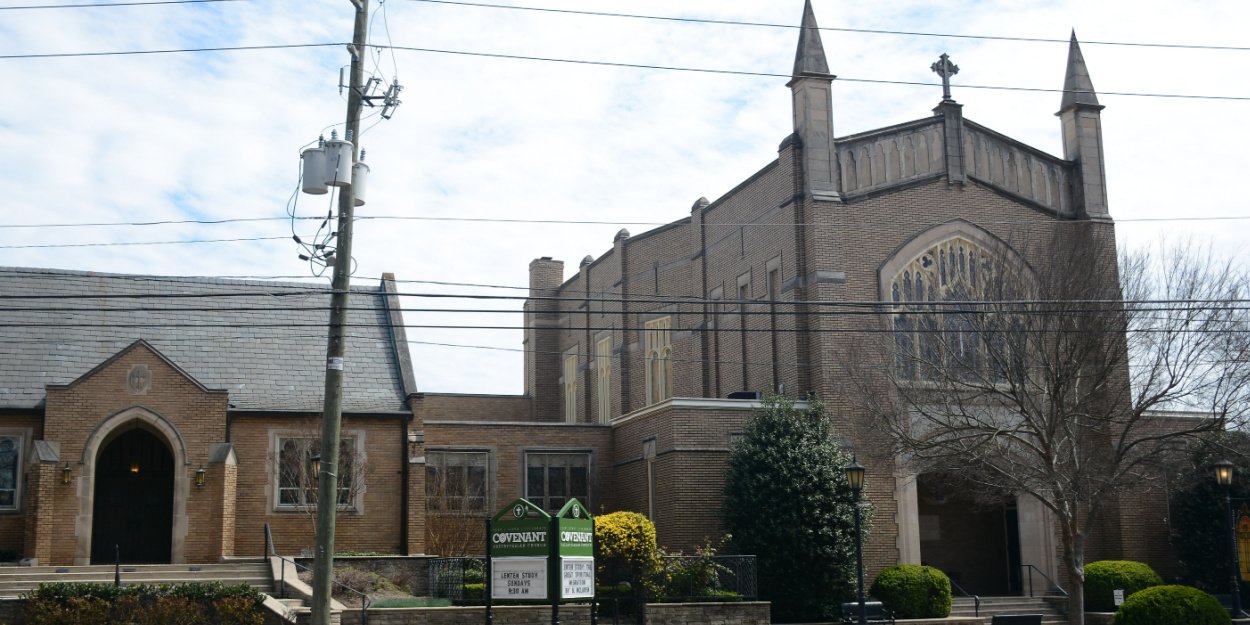 ---
In a heartbreaking sermon, senior pastor of the Covenant Presbyterian Church of Nashville, Chad Scruggs, shared his experience of grieving and surviving after the tragic loss of his 9-year-old daughter, killed in the shooting that took place in a Christian school in Nashville. This poignant story highlights the difficulty of rebuilding a new life after such pain.
The killing, which took place on March 27, claimed the lives of six people, including Pastor Scruggs' daughter, Hallie Scruggs. In his sermon, the pastor expressed his gratitude to his congregation for their unwavering support during this insurmountable ordeal.
according to Christian today, he pointed out that the family has not been spared from the difficulties and that it has sometimes been difficult to find the right words to answer the questions of others about their well-being.
Despite the pain that overwhelms them, they have never felt lonely thanks to the love and comforting support of their community. The pastor and his family continue to move forward and serve God, hoping their story can inspire and encourage those going through similar trials to face them with faith and perseverance.
"I would say we learn to live with sadness. And I'll tell you, it's okay. You can do it. Learn to live with sadness."
This moving testimony on bereavement can provide precious help to everyone to learn to live with sadness and find the strength to continue.
Salma El Monser
Image credit: Shutterstock/ Photravel_ru