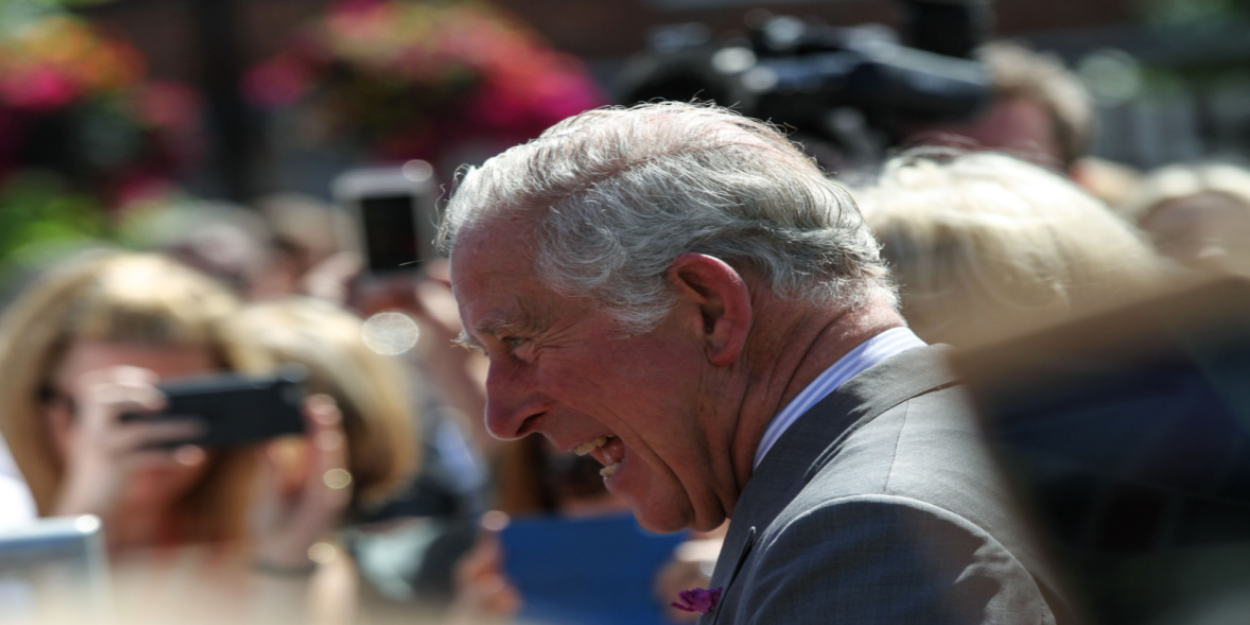 ---
On a three-day state visit to France, King Charles III and his wife Queen Camillia visited the construction site of Notre Dame de Paris Cathedral on Thursday. The opportunity for InfoChrétienne to evoke the attachment to the religious pluralism of the monarch, who became, on the death of Elizabeth II, the head of the Church of England.
King Charles III, accompanied by Queen Consort Camilla, visited France for a three-day official visit from Wednesday to Friday. This stay marked by several highlights, including the visit to the construction site of Notre Dame Cathedral and a discourse in the Senate, allows us to reaffirm the links maintained by the two countries after having been somewhat shaken up during the Brexit crisis.
The last time Charles visited Notre Dame Cathedral on November 12, 1970, was for a ceremony in honor of General de Gaulle, who had died three days earlier.
Your first official visit to France as Prince was already at Notre-Dame, for the funeral of General de Gaulle.

A stone's throw from a flower market so dear to your family.

Between our two countries, there are stories that come up again and again. pic.twitter.com/H7zcLOAIAd

— Emmanuel Macron (@EmmanuelMacron) September 21, 2023
The visit to this historic place of worship is an opportunity to evoke the Christian faith of the monarch who became, upon his ascension to the throne, the head of the Church of England. A less obvious spiritual attachment than that of his mother, which he expresses above all through his devotion to religious freedom.
A dedication that he expressed in particular during his coronation on May 6, by inviting for the first time in history representatives of the Jewish, Hindu, Sikh, Muslim and Buddhist religions to participate in the ceremony.
"This diversity is not only enshrined in the laws of our country, it is imposed by my own faith. As a member of the Church of England, my Christian beliefs have love at the heart. Therefore, by "My deepest convictions – as well as my position as Sovereign – I hold myself bound to respect those who follow other spiritual paths, as well as those who seek to live their lives in accordance with secular ideals."
King is also known for his curiosity and knowledge of various faiths.
During its first address to the nation as sovereign, Charles however spoke of his responsibility towards the Church of England as well as his personal faith, believing that it is this "faith and the values ​​it inspires" which invite him to "defend constitutional principles " of the nation.
"In this faith and the values ​​it inspires, I was raised to cherish a sense of duty to others and to hold in the greatest respect the precious traditions, freedoms and responsibilities of our unique history and system of parliamentary government."
A Christian commitment inherited in part from his mother, Queen Elizabeth II, who had a strong Christian anchoring. In 2020, during her Christmas speech, the Queen had notably stated his belief in Jesus Christ and his teachings.
"For me, the teachings of Christ and my own personal responsibility before God provide a framework within which I try to live my life. Like many of you, I have found great comfort in difficult times in the words and the example of Christ."
Melanie Boukorras
Image credit: Shutterstock / Simon Ward Photography (United Kingdom, 2018)