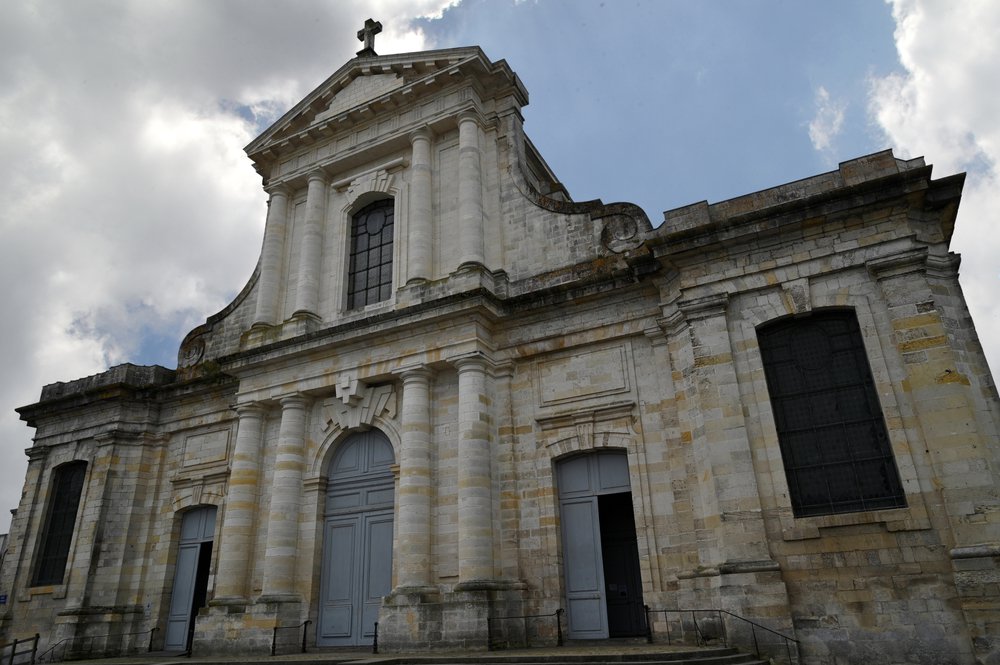 ---
The Bishop of La Rochelle Mgr Georges Colomb, who wanted to be "withdrawn" for the time of a judicial inquiry into "acts of a sexual nature", has been "temporarily discharged" from his pastoral office, the diocese announced on Thursday. from Charente Maritime.
Pope Francis has appointed Mgr François Jacolin, bishop of Luçon (Vendée), as apostolic administrator of the diocese, while Mgr Colomb retains the title of bishop of La Rochelle and Saintes, according to the same source.
The latter had asked for his withdrawal after the revelation in the press, on June 13, of an investigation by the Paris prosecutor's office into "facts of a sexual nature" dating back to 2013, of which the prelate is suspected following a report made by the Foreign Missions of Paris (MEP).
Former Superior General of the MEP (2010-2016), Bishop Colomb then expressed "his amazement and incomprehension at these slanderous allegations", denying them "vigorously".
"I will of course respond to the judicial authorities as soon as they wish to hear me," he added.
Editorial staff with AFP
Image credit: Shutterstock / RVillalon