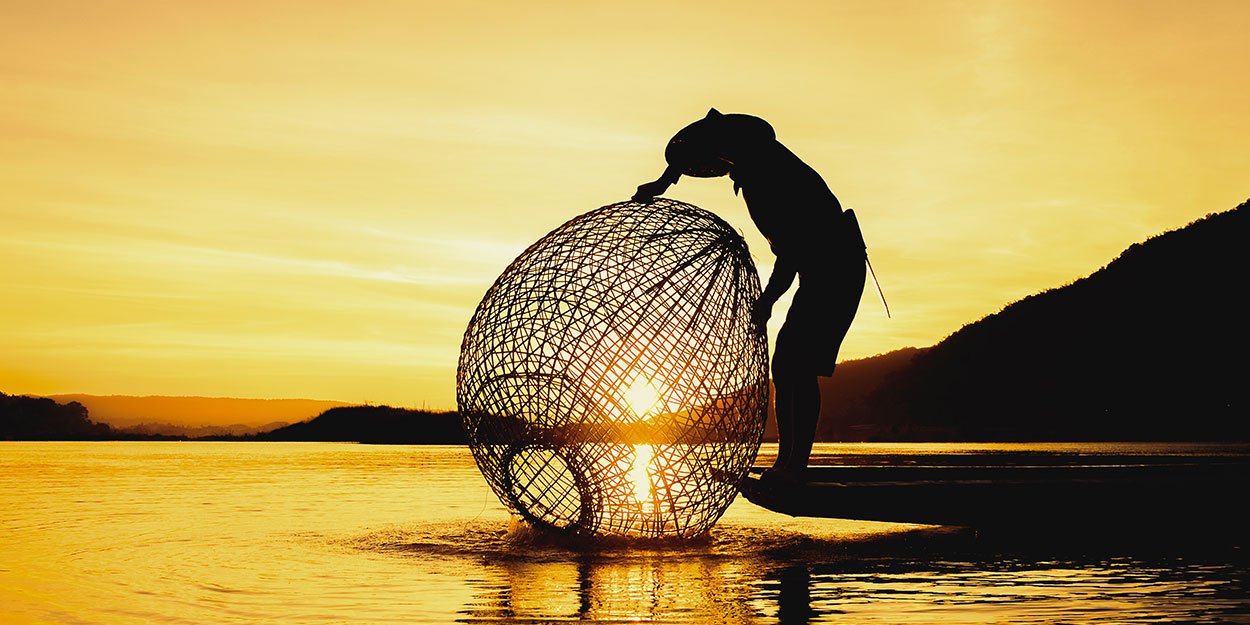 ---
In Vietnam, two dozen Christians of the Hmong ethnic group were recently victims of an attack by their own community. Why ? They refused to give up their faith in Christ.
Lhe incident took place in the highlands in the northwest of the country. Some members of the Hmong group have converted to the Christian faith. At first, the village chief threatened to expel them from the community if they did not renounce their faith. But the Hmong Christians refused to retract, so they were attacked by a group of individuals. Four of the Christians had to be hospitalized for head and arm injuries. The Vietnam Committee for the Defense of Human Rights (CVDDH) has spoken.
"Such attacks and acts of harassment against religious communities have increased recently in Vietnam. "
Vietnamese authorities are increasingly suspicious of believers, especially Christians. Following the adoption of the new law on religion earlier this year, the persecution intensified.
"The authorities are using the law to criminalize legitimate religious activities. "
Of the 92 million inhabitants, about 8 million identify themselves as Christians. Many members of isolated tribes like the Hmong are converting to Christianity. In several cases, these tribal groups face persecution, especially in rural areas.
HL
source: CBN News