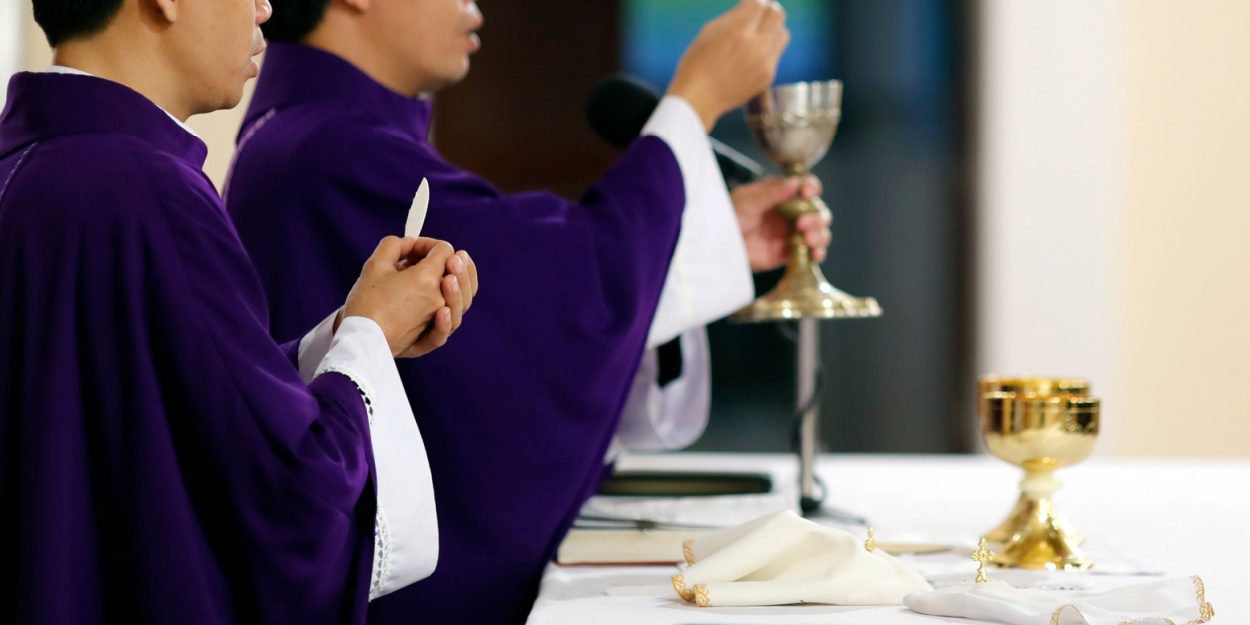 ---
Father Truong Hoang Vu was arrested by security officers at Ho Chi Minh airport as he was about to board a plane. The 45-year-old priest is not allowed to leave the country for "national security" reasons.
On Monday October 24, Father Truong Hoang Vu, a Redemptorist priest, was arrested by security guards as he was about to take a flight to Manila in the Philippines, then to the United States.
UCA News indicates that he has been temporarily banned from leaving the country for reasons of "social order and national security".
Father Vu works at the parish of Can Gio where he is notably in charge of the Grateful Season program, supported by the United States, which provides financial support to more than 6.000 former soldiers in physical, emotional and material distress since the end of the Vietnam War in 1975.
He belongs to the Congregation of the Most Holy Redeemer, whose members are called Redemptorists and which forms a clerical congregation of pontifical right. They are known for speaking out against social injustice and supporting religious freedom.
Recently, five other priests from his congregation were banned from leaving Vietnam.
This is for example the case of Father Paul Le Xuan Loc. According to UCA News, last month the Redemptorist priest was also barred from boarding a flight to the Philippines for "national defense and security" reasons by airport police.
Vietnam is ranked 19th in theGlobal Index of Persecution of Christians 2022 from the NGO Portes Ouvertes. The organization indicates that "if they are tolerated by the government, Christians must keep a low profile".
"Anyone who deviates from the party line is harassed, beaten and imprisoned, this is particularly the case for human rights defenders, many of whom are Christians," continues Portes Ouvertes.
Camille Westphal Perrier
Image credit: Shutterstock / godongphoto / Vietnam Catholic Mass, Quy Nhon