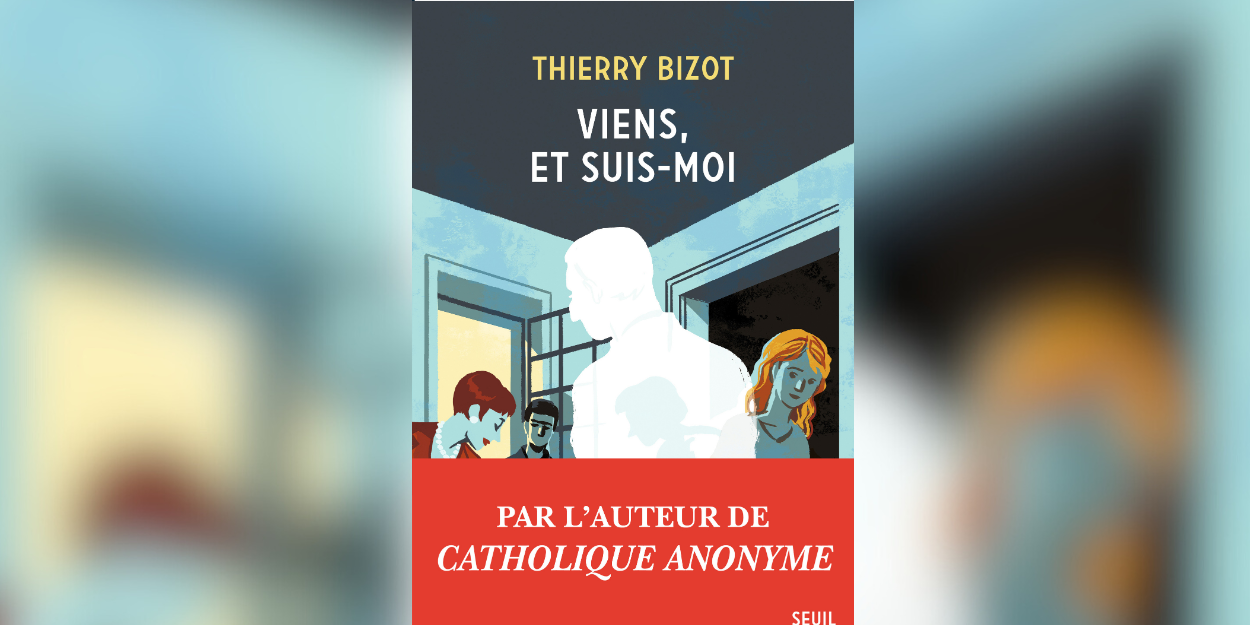 ---
For his new novel, Thierry Bizot tells us about the life of a priest… well rather his death, an opportunity to take stock of his life, his work as a pastor and his relationship with God. An original story, like a love letter to a pastor. To all community pastors.
IC: The novel starts with the death of your main character, an amazing way to start a novel!
VG: For a long time, I really wanted to tell a story where the hero dies from the first page and especially without necessarily without realizing it! The opportunity for this character to question his life, his death, the cause of his death….and then to attend his own funeral. I worked for a long time around this idea but I couldn't move forward, I stopped. And then one day, I found the idea: that this character be a priest.
IC: And how did a priest make the story more interesting?
VG: Because if there is a job that knows death well, it's a priest! And then that a priest, it meets a lot of different people, from all walks of life, of all categories, so it's very rich. From a personal point of view, it also allowed me to talk about Faith and God through this character. I also wanted to talk about priests because they are very surrounded people, overwhelmed with work, but at the same time very alone. Their job is love, and what interested me was to tell how a priest had done his "job" and the results he could draw from it.
IC: So what is the balance sheet?
VG: Without revealing everything, we can say that this priest understood the essential: that Faith is first of all a personal encounter with Jesus and the love of God. Finally, "do you love each other", everyone agrees with that but do we really put love at the center of our lives?
IC: A novel that invites readers to also reflect on their lives?
VG: yes, because it is first and foremost a book about love and more broadly about life. It is a book for everyone, believers or not, because the question of love concerns each of us. To sum up, the great discovery of my character, which is a great discovery for all of us, is that God is not a philosophical concept, but that God is much simpler and accessible to everyone, because God, it's love. And love is God. What a discovery!
Herveline Urcun