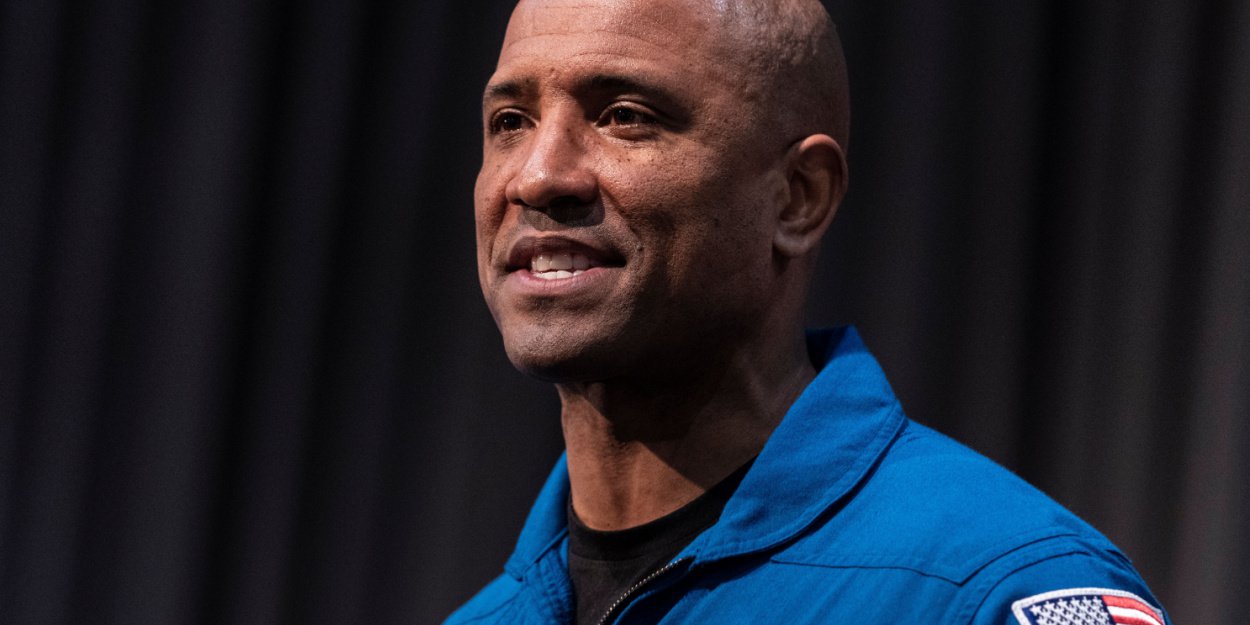 ---
Victor Glover, a Christian astronaut, will become the first black man to go to the Moon during NASA's Artemis III mission in 2024. This historic mission aims to establish a lasting human presence on the Moon and prepare the ground for missions futures to Mars.
Victor glover, a NASA astronaut and devout Christian, spoke about the importance of his faith during the Artemis mission, which aims to return humans to the Moon. Christianity Today recalls that the American engineer and test pilot who was part of the crew of the SpaceX Crew-1 mission in 2020, was selected to be part of the Artemis III team, which plans to go to the Moon in 2024.
During his mission to the Moon, Victor Glover planned to recite a special prayer to testify to his faith in God and the importance of spirituality in the conquest of space. This prayer will be a highlight of the Artemis mission and will mark a historic milestone for Christians and believers around the world.
"I know God can use us for his purposes," Glover told Christianity Today.
"When Jesus was teaching the disciples to pray, he used this very specific prayer that we all know, 'Our Father who art in heaven, hallowed be thy name...' So listen, I am a messenger from his kingdom. "
according to Christian headlines, Victor Glover is a committed Christian who does not hesitate to display his faith. During his mission aboard the ISS, he shared photos of his time of prayer and meditation, with the Bible open in front of him.
He also shared Bible verses and messages of encouragement on social media, showing that his faith is central to his life, even when in orbit.
As the first black Christian astronaut to go to the Moon in 2024, Victor Glover is an inspirational example to young people around the world, showing that perseverance, faith and hard work can lead to extraordinary achievements. His journey testifies to the ability of human beings to push back the limits of exploration and knowledge, while remaining faithful to their convictions and values.
Salma El Monser
Image credit: Shutterstock/ Lev radin