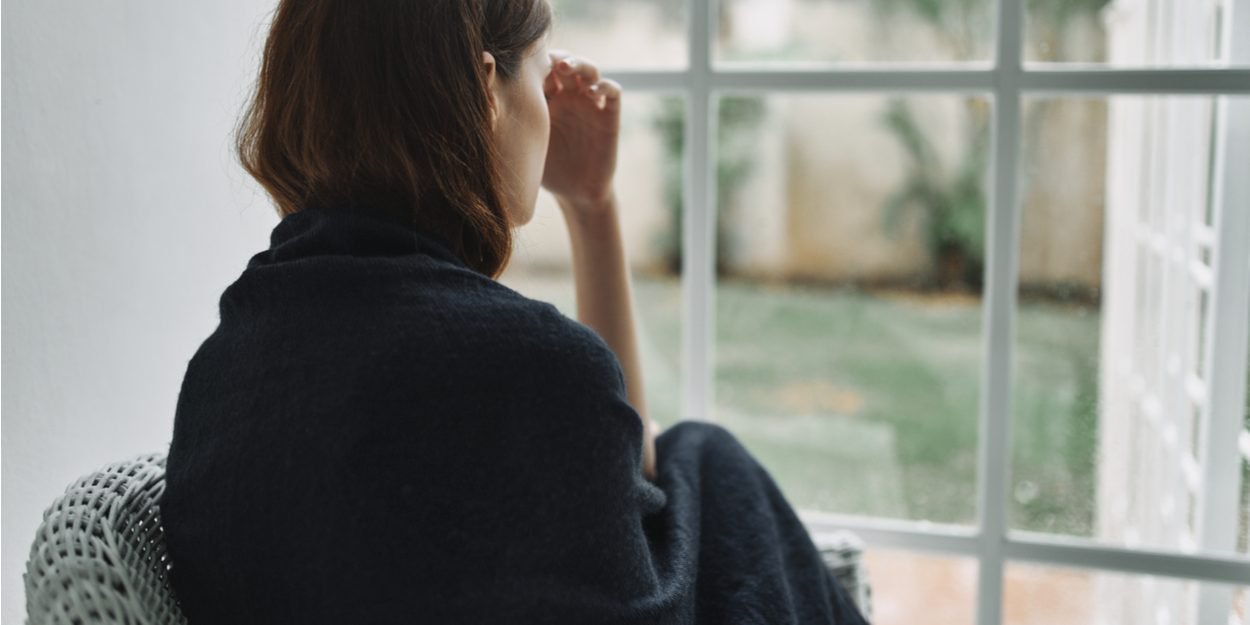 ---
In the United States, a mother assures the man that the things he has stolen will not make him happy and offers to come and collect something else.
An American family was robbed at their home on Sunday night. A man broke into their garage and stole some tools. The neighborhood has been the target of thieves for some time. The family had a CCTV camera installed and were able to see a man leaving their home with their tools.
But this family decided to respond in a way consistent with their Christian faith. Speaking to the thief during an interview with a local average, the owner, Jennifer Collier, offered him a solution.
"I left you a Bible on my porch. If you want to give back what you took, she is there for you because the things you took won't make you happy. »
Jennifer Collier also addressed the thief on social media. We see the video taken by the surveillance camera.
"To the handsome young man who robbed us tonight,
If you see this and want to give us back what you took from us, no questions will be asked. Just put the two leaf blowers back on my porch. I really want to personally thank you for not taking my purse that you stepped on to go to the leaf blowers. It really saved me a lot of time and headaches. What a mess that would have caused. Finally, I pray for you. Whatever you seek in life to make you happy, I can guarantee that nothing and no one will fill that void. If you want to know more, there will be a Bible on my porch for you if you choose to return what you stole. None of us are perfect, not even me. We all make mistakes, things we shouldn't. It's not too late to do good things.
Nice to meet you sir.
Best wishes. »
The mother of the family explains her gesture by affirming that the Bible asks her to love her neighbour.
"The greatest commandment in the Bible is to love the Lord your God with all your heart, mind, and soul. The second commandment that directly follows is to love your neighbor as yourself. »
MC