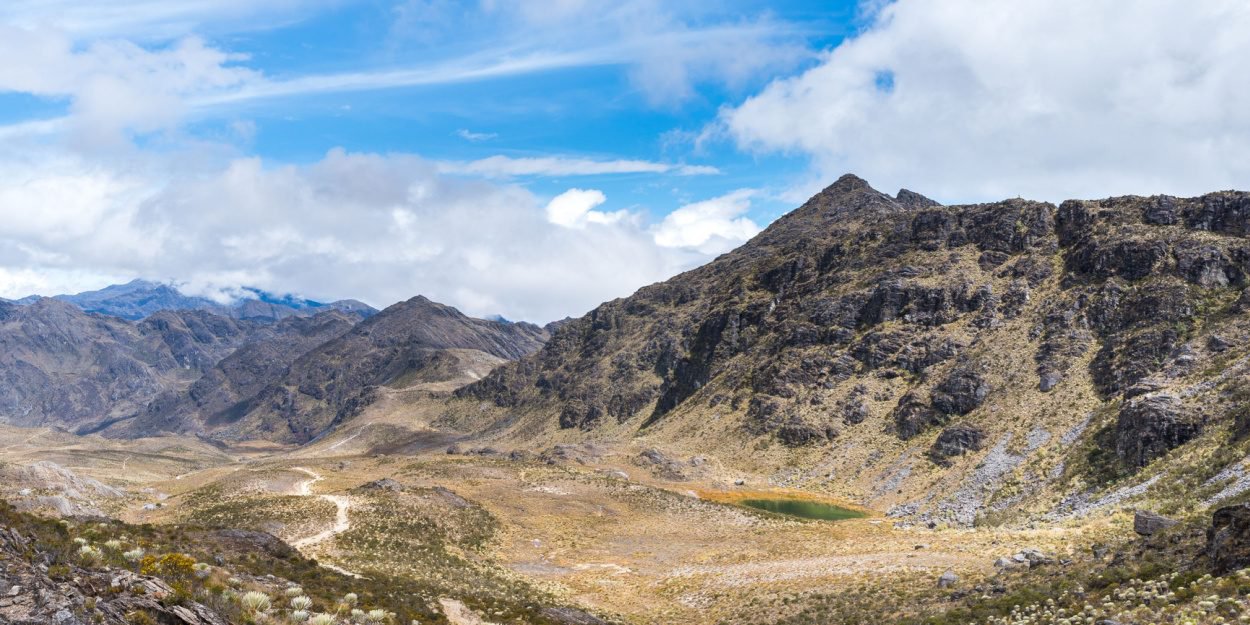 ---
Heavy rains caused a flood that left at least eight dead and two missing during a religious meeting attended by around XNUMX people in a region of the Venezuelan Andes bordering Colombia.
"So far, we have recovered eight people who died in the tragedy, and we are continuing to search for two more," Tachira state governor (west) Freddy Bernal said on social media on Sunday.
Four of those killed are aged between 12 and 17, and the other four between 19 and 25, according to a police source consulted by AFP.
Thirty-six members of the Methodist Church, a Protestant religious group, were taking part in this tourist region for a "gathering". Some were bathing in the river when the flood hit, killing several people.
According to the authorities, Venezuela recorded above-average rainfall in 2022, causing damage in several regions.
Government spokespersons attribute the heavy rainfall to the La Niña weather phenomenon, originating from a thermal anomaly in the equatorial surface waters of the Pacific Ocean.
The Editorial Board (with AFP)
Image credit: Shutterstock / Paolo Costa / Panoramic view of the Venezuelan Andes