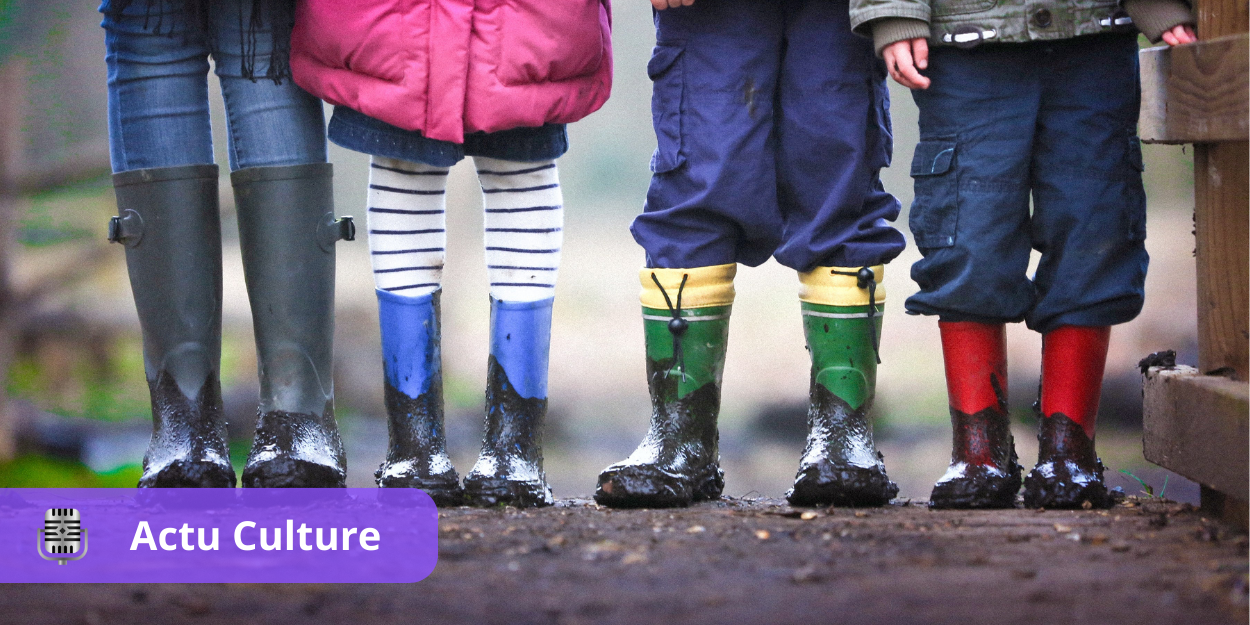 ---
Morals, mores, ethics, deontology… with the program Variations éthiques Présence Protestante (broadcast on France 2 this Sunday) raises the major questions that are debated in our society.
"Whose son are you, my boy? Saul asked him. David replied, "I am the son of your servant Jesse of Bethlehem. » 1 Samuel 17:59
What is my name ? Who gave it to me? Where does it come from? What does it mean? How was he chosen? Who chose it? Who is my mother? Who is my father? Who is my daughter? Who is my son? And, first… Who can answer these questions?
Is it medicine, when she co-created? Genetics, when it selects? Civil status, when it records? Genealogy when it takes root? Myself, when I decide to choose an assumed, stage or life name? Is it the family that raises me, in which I grew up? The environment that educated me? Is it the love they bear me that makes me live? How does our society define the sons of life of its dear pupils? Can we live several filiations in a single life? Affiliations?
Origins, DNA, motherhood, science, social changes, migrations, tribes, groups, ethnic groups, family histories, cultural biases, ancestral beliefs... So many breaths build or deconstruct us!
Gone with the winds, sometimes mild, often contrary. For the navigator of life who has to face them, these sons of Aeolus can cause roaring storms under the skulls, identity abysses from which sometimes arise Leviathans whose tentacles are called "malaise", "anguish", "uncertainty", "depression". "What if my mother...", "What if my father...", "What if my daughter...", "What if my son...".
The Bible is often harsh and cold on these issues. Starting with Jesus himself, who, from the beginning of his ministry, had this scathing word: "Who is my mother, and who are my brothers? ".
The questions of filiation often exist in hollow in the biblical stories, little stated, almost forgotten, they are however the root of many evils: Noah curses Cham, Jochebed abandons Moses, Jacob steals from Esau his birthright and the blessing of the father , Anne gives Elijah the son she has been waiting for… And what about these women who, in front of King Solomon, tear themselves apart to be recognized as the mother of the same child?
However, over the verses, the image takes shape, becomes more refined. Certainly, like Adam, Man is born alone and naked; like Jesus, he also dies, alone and naked. But on the path of life that leads from one to another, to those who have faith in Him, God makes a promise: whoever we are, daughter, son of so-and-so or of no one, no Leviathan, no wind will swallow us up. To be a child of God is to hear and recognize that voice which says to our interior storms: "Silence! Shut your mouth ! The wind will cease, and there will be a great calm.
Then, beloved of the Father, we will live in peace.
To discover the program "Ethical Variations Une vie, des filiations" go to 10 a.m. on Sunday 29 January on Protestant presence (France 2). It will also be available for replay on France.tv during one week.
Christopher Zimmerlin, for Protestant Presence