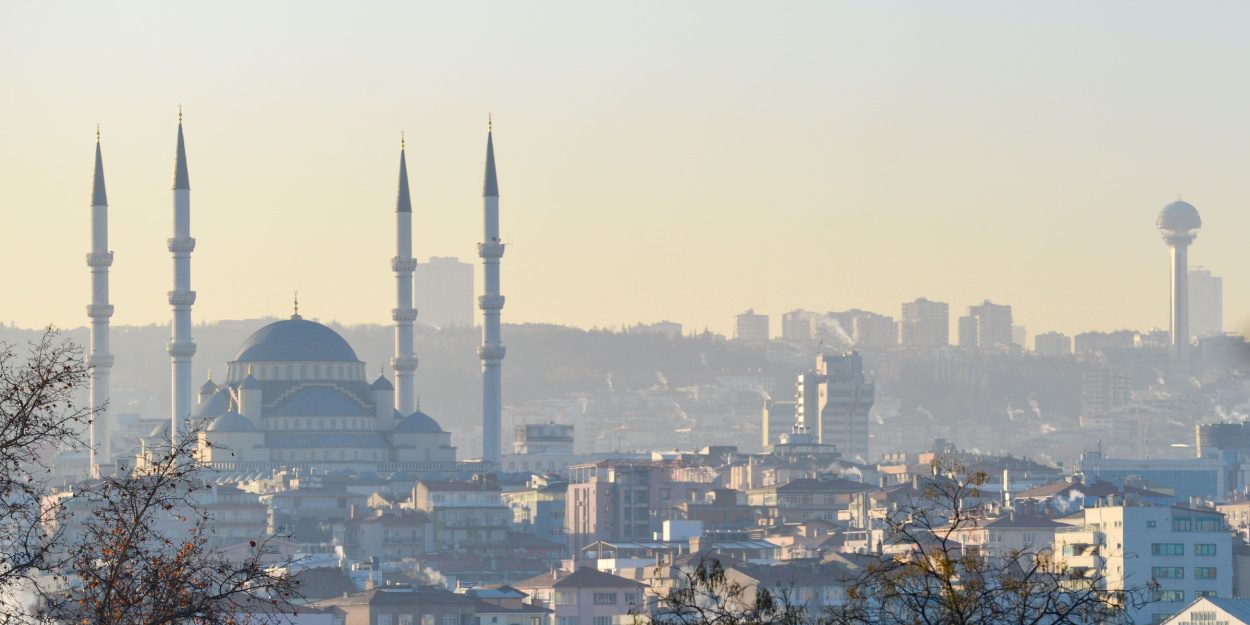 ---
A report documenting blasphemy charges in Turkey has just been released by USCIRF.
The United States Commission for International Religious Freedom (USCIRF) has just published a report on blasphemy charges in Turkey.
"As USCIRF has documented in successive reports and other public forums, many religious freedom violations in Turkey constitute long-standing practices," reads the start of the report, which then quickly points the criminalization, made for several years, of blasphemy or remarks deemed insulting to religion or religious beliefs.
"Turkey is one of 16 countries in Europe to maintain a criminal blasphemy law," the report said. Indeed, according to Article 216(3) of the Turkish Penal Code, an individual "who openly insults the religious values ​​of part of the public" is liable to a prison sentence ranging from six months to one year.
But, according to this Commission, while many countries have maintained this legislation, few apply it. This is not the case of Turkey, which in addition to using it, is also "among the top ten countries in the world whose cases of alleged blasphemy involved the use of social networks".
"Use of this article by the government is generally politically motivated and is intended to penalize individuals perceived to have insulted or mocked Islam or to intimidate or retaliate against critics of President Recep Tayyip Erdoğan's ruling Justice Party. and Development (AKP) or others associated with the current government. In addition to its inherent limitations on freedom of religion or belief and freedom of expression, Article 216(3) often serves as an additional tool with which the Turkish government can silence dissenting or simply different voices. . »
MC
Image credit: Shutterstock / Orhan Cam