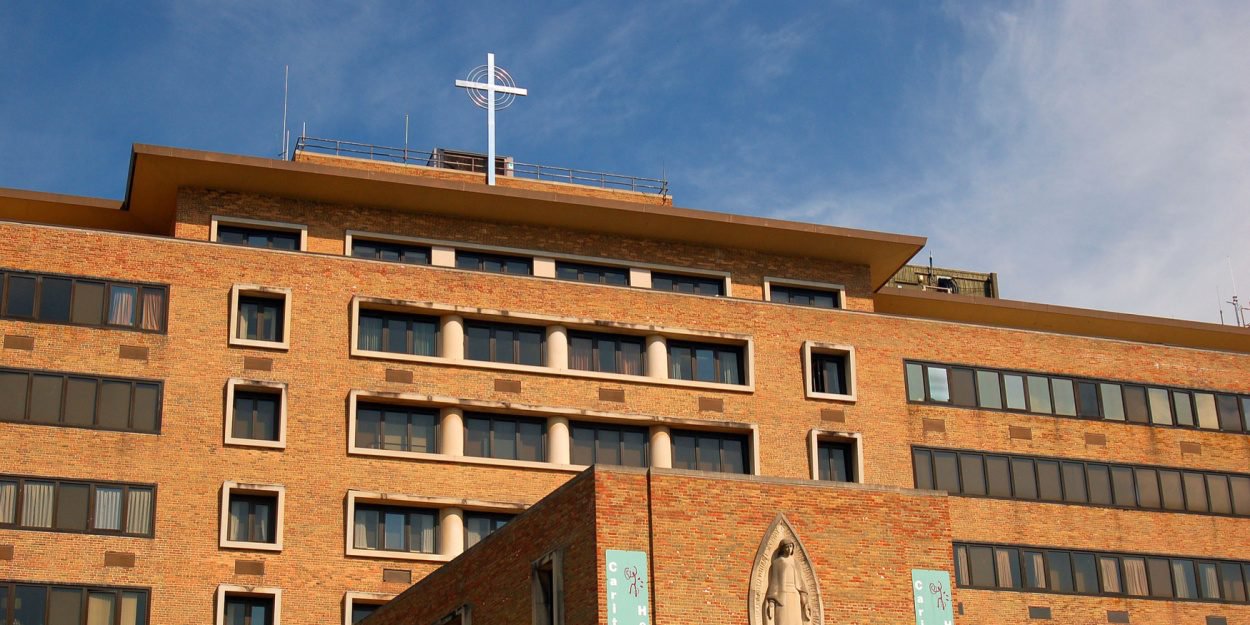 ---
A Federal Court on December 9 rejected an appeal by the Biden government and upheld a judgment that ruled in favor of Catholic groups operating in the health sector. The latter challenged the obligation imposed by the so-called "Obamacare" law on faith-based health organizations receiving federal funds to perform transgender medical procedures. A similar ruling was handed down in August by another appeals court.
In a unanimous decision by three judges, the US Court of Appeals for the Eighth Circuit has ruled that the Biden administration cannot coerce a group of Catholic health care providers or professionals to perform sex reassignment surgery.
The federal Department of Health had appealed a ruling by a federal district court in North Dakota that ruled in January 2021 in favor of Catholic health organizations refusing to comply with section 1557 of the the Affordable Care Act (Obamacare law on the protection of patients and care) which prohibits discrimination in access to care.
In 2016, the Department of Health under President Obama expanded the definition of sex discrimination to include those relating to gender identity or pregnancy. This compels faith-based hospitals and clinics to perform abortions or treat patients according to their claimed gender identity by not denying them sex reassignment procedures.
Many medical institutions are in conflict with the law. Among them, the Religious Sisters of Mercy, the Catholic Benefits Associations and others joined in court by the State of North Dakota.
Federal courts put religious freedom first
In his 2021 ruling, District Court Judge Peter D. Welte considered that the law could not apply to religious organizations. He had also said that the Equal Employment Opportunity Commission could not require Catholic businesses to provide insurance coverage for sex reassignment surgery or hormone therapy.
The court had notably concluded that the obligation weighing on the plaintiffs violated "their religious beliefs without strictly respecting the law for the restoration of religious freedom (RFRA)". A 1993 law proposed by Democrats that protects the interests of believers.
The Federal Court of Appeals affirms this decision and declares: "We have recognized that the loss of the [religious] freedoms guaranteed by the First Amendment, the RLUIPA and the RFRA all constitute irreparable harm in themselves." The RLUIPA is a law of 2000 improving the RFRA.
The Catholic plaintiffs had previously sued in 2016 to have the bond imposed on them, but the case was put on hold during the Trump presidency which had excluded the transgender issue from the interpretation of non-discrimination in care.
This court decision comes as another Federal Court of Appeals, that of the Fifth Circuit, has also vindicated the Franciscan Alliance, nine states and more than 20 health workers who refused to perform transgender operations and abortions.
Jean Sarpedon
Image credit: Shutterstock / James Kirkikis / Catholic Hospital in Dorchester, Massachusetts