USA: Only men can hold the title of pastor according to the theological seminary of the Southern Baptist Convention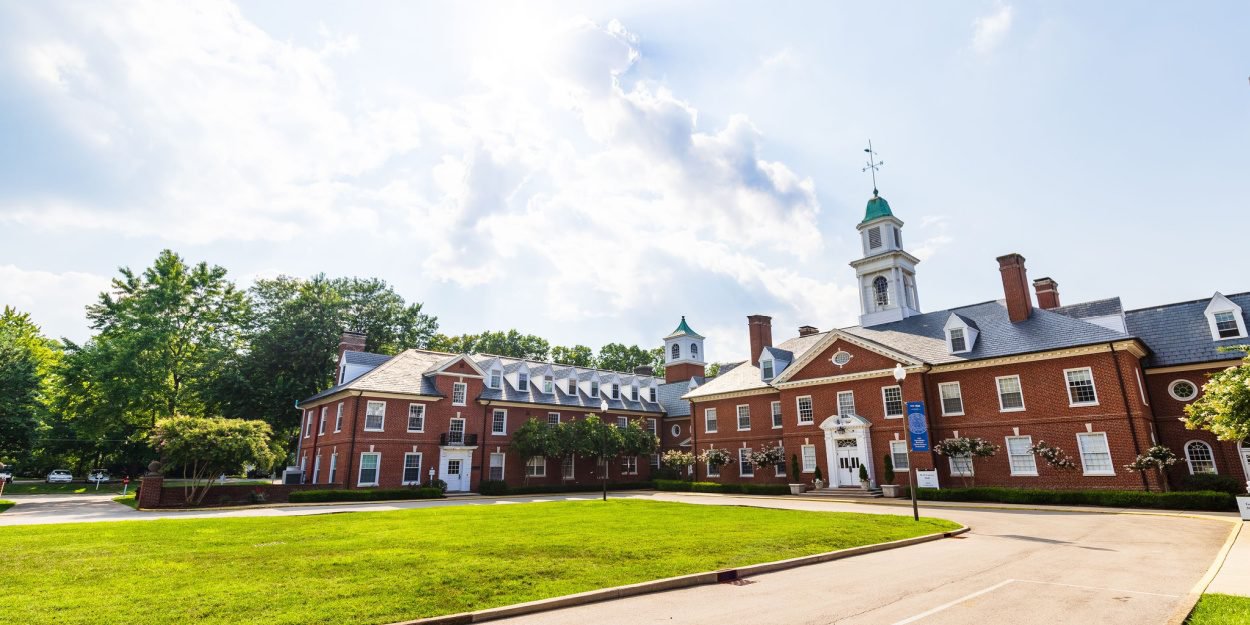 ---
The theological seminary of the largest Protestant denomination in the United States, the Southern Baptist Convention (SBC), passed a resolution last week stipulating that only men can be pastors.
On October 13, the trustees of Southern Baptist Theological Seminary (SBTS), the theological seminary of the Southern Baptist Convention (SBC), unanimously passed a resolution that allows theological training of women and men, in specifying that the "office", "the function", and "the title" of pastor are exclusively reserved for men.
"Be it further resolved that this board encourage the administration and faculty of Southern Baptist Theological Seminary to pursue theological education with this declared belief - to graduate men and women for church service, but with men only reserved for the office and the function, and thus the title of pastor", indicates the resolution adopted.
Public chat Twitter, the president of the seminar Albert Mohler welcomed this resolution which he considers "important".
"Our SBTS Trustees made an important statement last week, passing a unanimous resolution defining the pastor as both a function and an office and limited to men by Scripture, as confessed by Southern Baptists. [...]. Thanks for them. »
according to CBN News, he participated in the drafting of the official statement of faith of the SBC which also states that "the office of pastor is limited to men qualified by the Scriptures".
In May 2021, one of the largest churches in the Southern Baptist Convention, Saddleback Church which was at the time led by Rick Warren, ordained three women pastors. A decision which aroused strong criticism and was denounced in particular by Albert Mohler.
"Any use of the term 'pastor' to refer to women in church leadership is, at best, reckless and confusing," he wrote at the time.
As reported by Christian post, pastors of the Southern Baptist Convention nevertheless supported Rick Warren in his approach. This is the case of Pastor Dwight McKissic, who wrote on Twitter that the "scriptures are not as clear" on this subject as some claim.
"Rick Warren wrote Christendom's best-selling book and graduated from SBTS. Billy Graham affirmed women preachers. If the scriptures are 'clear' as you say, then Graham, Warren and those who let a woman preach at SBTS, would not have done so. »
Camille Westphal Perrier
Image Credit: Shutterstock / Hendrickson Photography / Southern Baptist Theological Seminary is the oldest seminary in the Southern Baptist Convention. This seminary moved to Louisville after the Civil War in 1877.
We are happy to offer you to receive every day for free a single email, around 19 p.m., with all the news for the day. To register click here.