USA: Christian pole vaulter Alina McDonald will not participate in the Worlds because the final takes place on a Sunday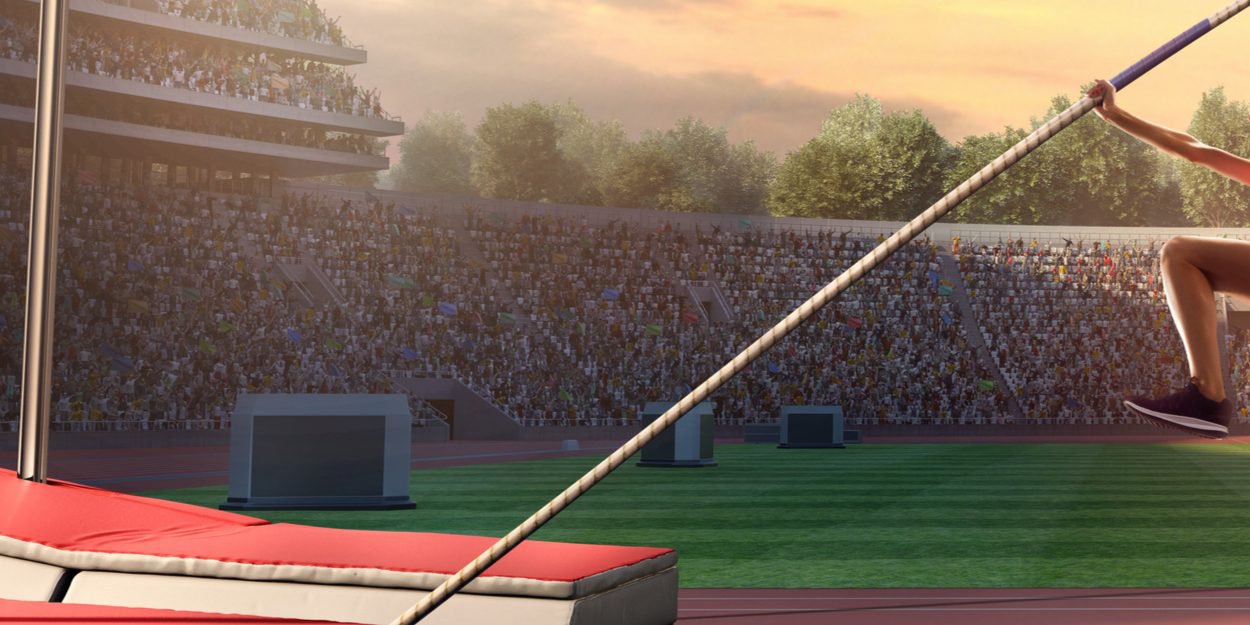 ---
The American pole vaulter, Alina McDonald, has announced that she will not take part in the World Athletics Championships in Eugene, Oregon, which will take place in a few weeks. The devout Christian never competes on Sunday, the day the final is scheduled, because of her faith.
Alina McDonald came second in the Trials which took place on Friday June 24 in Eugene in the United States with a jump of 4,65 meters. This is a new personal best for the American pole vaulter.
However, L'Equipe reports that the athlete will not participate in the World Championships which will take place from July 15 to 24, also in Eugene, Oregon, due to his personal beliefs. The competition is scheduled for a Sunday, but the pole vaulter, a devout Christian, does not compete on that day, considering it a sacred day.
She confides that she would have dreamed of participating in the Worlds, but believes that her convictions are more important. "I have religious beliefs, and I will honor them," she said after Friday's competition.
"No I will not go to the Worlds. I could have asked for a schedule change, but the Lord wrote the schedule for me. I would have loved to go there, it would have been a dream come true. But I have never competed on Sundays, I will continue. I have religious beliefs, and I will honor them. The Sabbath is a holy day. »
During'an interview for the media Issuu on the occasion of the Tokyo Olympics, Alina McDonald had already mentioned her decision to never "work / train / compete on the Sabbath", believing that this is "contrary to her Christian beliefs".
A position that is reminiscent of that of the Christian athlete Eric Liddel, who had refused to appear in the 100 meters at the Paris Olympics in 1924 for the same reasons. His story was told in the famous movie, "Chariots of Fire", released in 1981.
Camille Westphal Perrier