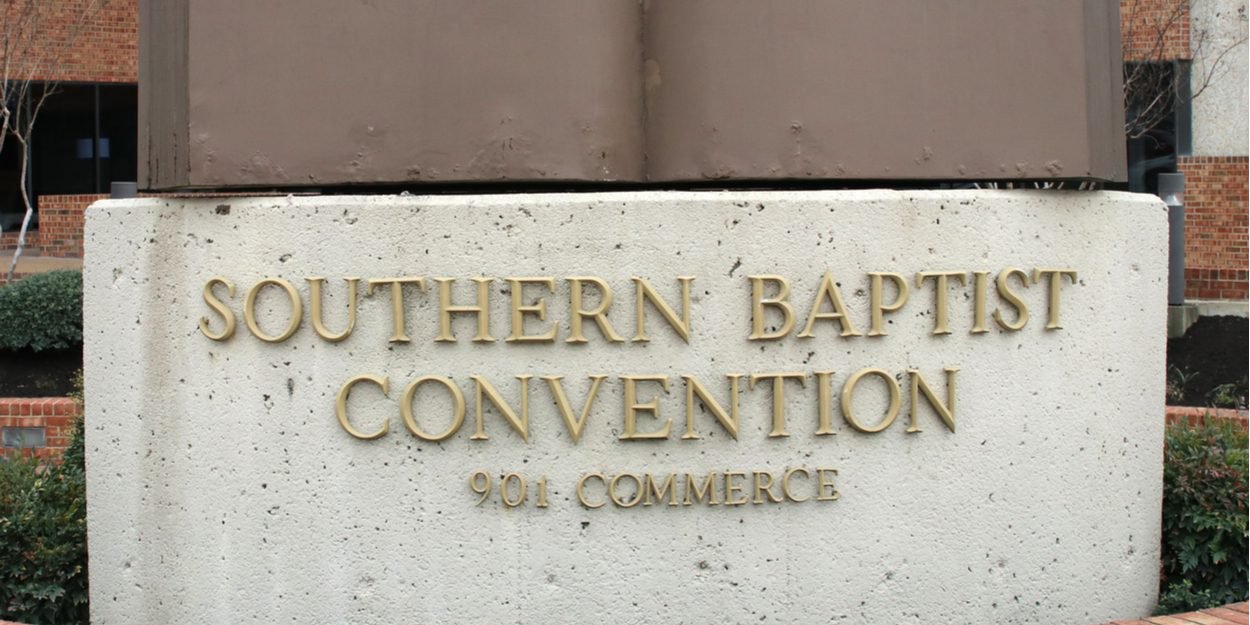 ---
Officials of the main American Protestant Church, the Southern Baptist Convention, have long practiced obstruction and concealment in the face of victims of sexual assault, concludes a long investigation confirming serious facts concerning hundreds of people, many of them minors.
This 288-page investigative report, made public on Sunday, was produced by an independent organization, Guidepost Solutions, which had been commissioned by the leadership of the Southern Baptist Convention, affected by a high-profile sex scandal. magnitude.
This scandal, involving nearly 400 pastors, volunteers and educators over two decades, was brought to light in 2019 thanks to the investigations of two Texas daily newspapers, the Houston Chronicle and the San Antonio Express-News.
During these nearly two decades, victims of sexual assault as well as those concerned about these facts within the Church have nevertheless contacted the executive committee of the Southern Baptist Convention, the report notes.
"They were repeatedly opposed to resistance, obstruction, and even outright hostility from some members of the executive committee," he continues.
"Our investigation reveals that, for many years, a few executive committee officials, with outside legal assistance, largely controlled the response to this abuse information," the report's authors also write.
"They have closely guarded information about abuse allegations and lawsuits, not sharing it with board members, and focusing their efforts on avoiding accountability for the Southern Baptist Convention, excluding other considerations," they conclude.
The Southern Baptist Convention, with a network of thousands of churches, has over fifteen million members, mostly in the southern United States.
The editorial staff (with AFP)
Image credit: Shutterstock.com/Eric Glenn