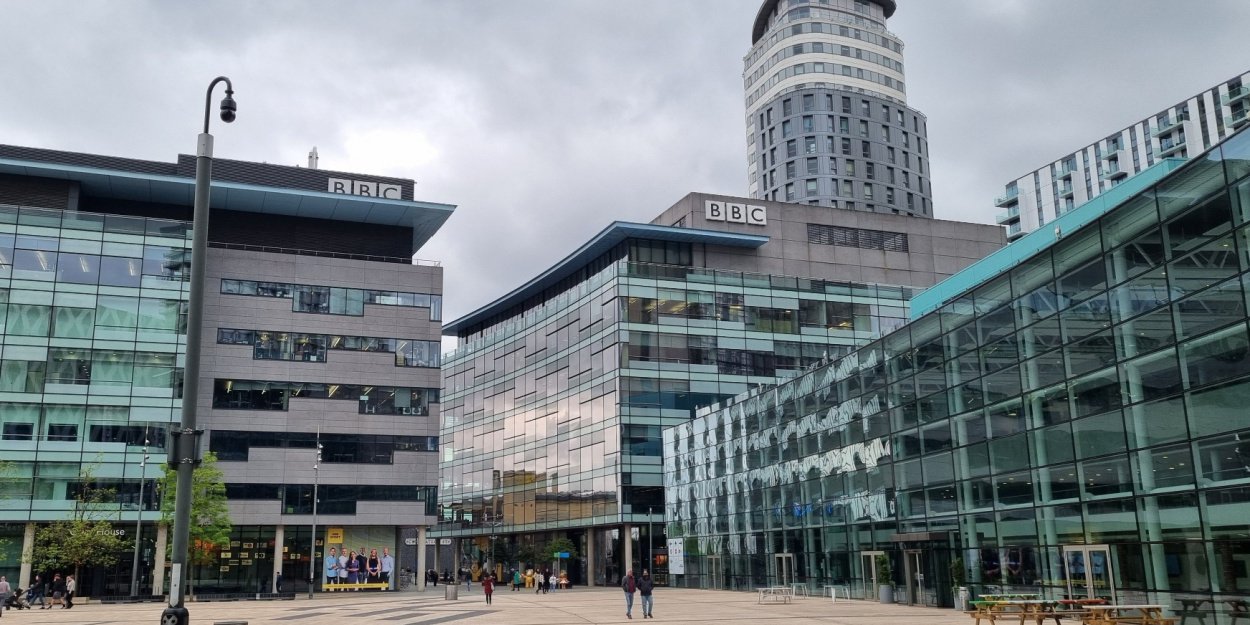 ---
In the United Kingdom, a bill on public broadcasting worries Christian organizations or charities. According to the text, public service broadcasters will no longer have among their missions that of providing programs concerning religion or societal issues.
Currently, five British channels are public, including the famous BBC, and are known as PSB (public service broadcasting). While the public service media are strongly accused of being ideologically biased and unrepresentative of the diversity of opinion of taxpayers, the government of Rishi Sunak has decided to submit a law on audiovisual to Parliament in order to modernize them.
The text arouses the concern of Christians who deplore that the current mission of the media of public service is modified to the detriment of the programs concerning the religion. While PSB broadcasters are today required to provide programs on "education, sport, science, religion and other beliefs, social matters and matters of national importance or interest" , they believe that these programs do not attract enough people.
The government therefore wishes to replace them with "a sufficient quantity of audiovisual content [which] reflects the life and concerns of the different communities and cultural traditions within the United Kingdom".
Outcry against the suppression of religious programs
Various associations are standing up against the new formula. Most prominent in the debate is the prestigious Sandford St Martin Trust, an organization set up to promote "original and thought-provoking programming that tackles any religion, ethics or morals".
Its president, Tony Stoller, declares that "this qualification is too vague to be applicable and [that] it does not indicate what is a "sufficient" quantity. He also wonders about the methods and objectivity of the evaluation :
"We would also like to ask how the government will assess the quality and quantity of PSOs without clear gender targets, quotas or obligations. Who will do the assessment and what metrics will they use to ensure audiences get the content they they deserve ?"
His objection is mentioned by Anglican Reverend Peter Crumpler, pastor at St Albans in Hertfordshire in a column published by Christian Today. The clergyman and former Church of England communications director says it is ironic that such a threat is hanging over religious programs as millions watched the religious coronation ceremony in front of their screens of King Charles III in Westminster Abbey.
Crumpler quotes Torin Douglas, a BBC media correspondent for 24 years who said on the Sandford St Martin Trust website :
"Millions of people were deeply touched by the two-hour ceremony at Westminster Abbey – the longest church service most of them have ever attended."
Douglas, a former trustee of the Sandford St Martin Trust, believes the program change would leave a void if the project were to pass:
"To ignore religion is to leave a gaping hole at the heart of public service broadcasting. For this reason, we believe the government must ensure that maintaining strong religious programming is at the heart of modernizing broadcasting legislation and the future of public service broadcasting."
Claiming a right or thinking about communication strategies?
On May 18, a debate took place at St Albans Abbey between Roger Bolton, former director of the BBC and trustee of the Religion Media Center and his local church's parish council, and the dean of St Albans, Jo Kelly-Moore.
The organizers pointed to the difficulties faced by public service media, including inflation, but also the fact that young viewers are turning away from Channel 4 in favor of TikTok and Youtube. The question is in particular to know if it is necessary to aim at the maintenance of the religion on the PSB or to adapt to the new means of communication.
Steve Cox, president of Christians in Media, has some insight into the importance of these new channels. Christians in Media bills itself as a UK network that supports, encourages and inspires Christians working in and with the media, and has been offering since 2021 a youth mentoring program keen to work in the press and audiovisual sector to help them connect with professionals and "navigate a largely secular industry as a believer". This program allowed Coxx to see young people who do not mention the BBC, or ITV, or even Channel 4.
This finding of a change in preferences leads Cox to express a different approach than that of the various organizations and religious leaders who contest this project. If he wants religious programs to continue, he does not intend to fight for this to be the case :
"As Christians, we have no divine right to have religion broadcast on public service broadcasting platforms. Therefore, we too must adapt and use the creative talents that God gave us to produce and distribute quality programs to reach those beyond our Christian bubble."
Audiences don't shy away from religious programs that tell stories of transformation and hope, he says, but find them in other mediums with the emergence of new media. While wishing that religious programs be maintained, without wanting to impose them, they encourage Christians to seek other solutions:
"Let us also look to the future and embrace the many new platforms and technologies that offer so many exciting opportunities to share stories that transcend the ages. Let us be the new pioneers of creativity and follow the wonderful example of those who have gone before us in the today's changing media landscape."
The Church of England, itself, "makes impressive use of social media and online technology, allowing it to speak to people without the message being channeled through media who might misinterpret what which is said", pointed out at the end of March Crumpler, who is also a journalist, when he was invited to speak in Church Times on the importance of quality media work.
The change is not only technological, and the growing indifference to religious programs is also explained by demographic shifts in beliefs.
On November 29, 2022, the Office for National Statistics released its 2021 census figures for England and Wales (Scotland and Northern Ireland do their own censuses), the first since 2011. In 10 years, the number of people claiming to be Christian has fallen by 13,1 points, dropping to 46,2% of the population, while the number of people with no religion has increased by 12 points (37,2%) or that the number of Muslims rose from 4,9% to 6,5%.
Jean Sarpedon
Image credit: Shutterstock/Richard Oldroyd