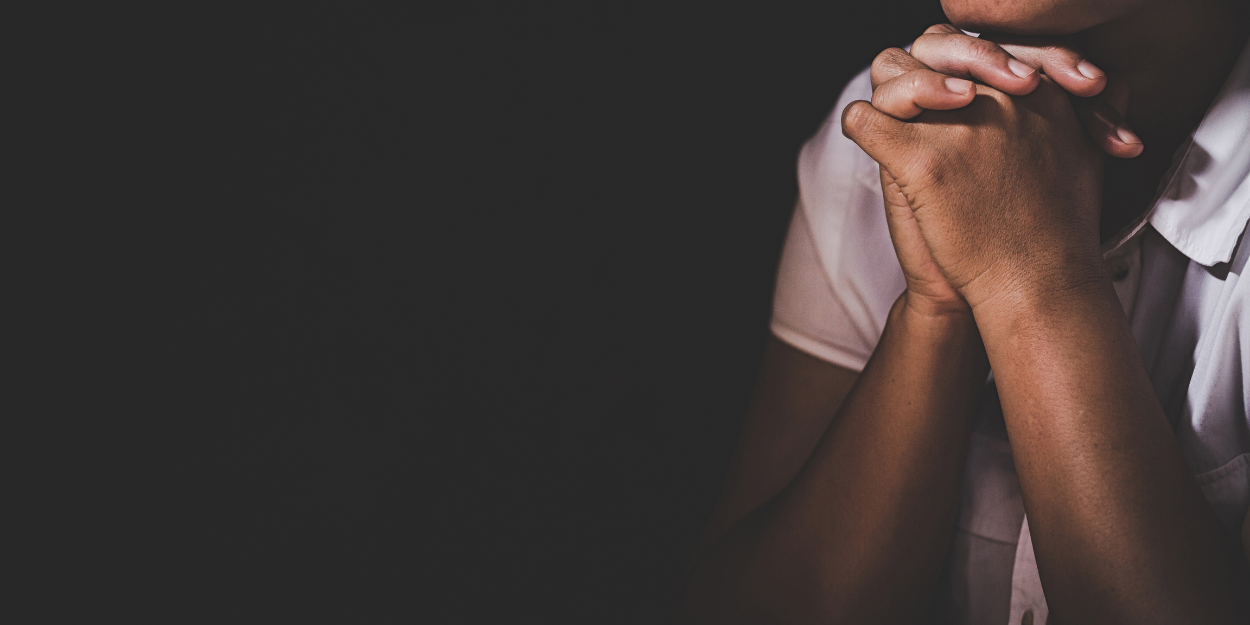 ---
The defense organization for persecuted Christians Open Doors launched a week-long prayer campaign on Sunday for Sub-Saharan Africa where "our brothers and sisters are under unprecedented pressure."
"Africa: united against violence". This is the name of the prayer campaign for Sub-Saharan Africa launched by the Portes Ouvertes organization. From November 12 to 19, she invites Christians to unite in prayer in the face of the seriousness of the situation.
"Across Sub-Saharan Africa, our brothers and sisters are under unprecedented pressure. Extremists are attacking Christians and want to destroy the Church. Murder, torture and kidnapping have become a daily threat," says the organization on its site which emphasizes that "faced with the seriousness of the situation, we cannot remain inactive".
"Together, our prayers are powerful and effective!"
The campaign began on Sunday, November 12, with an exhortation to pray for the Church. The second day, Monday November 13, the theme was church leaders and authorities. Tuesday, November 14, Open Doors encouraged prayer for young people and Wednesday, November 15, for the bereaved.
This Thursday, fifth day of the campaign, the organization calls for prayer for the millions of displaced people.
"Across Africa, more than 12 million people have fled their homes. As a result, the very presence of the Church in some areas is threatened. Some churches are abandoned, others are overwhelmed by the needs of the displaced that they welcome."
PO reports the testimony of Fati (pseudonym), a young mother forced to leave her village in Burkina Faso after five attacks.
"The extremists returned several times, burning houses, killing people, shooting bullets and even setting livestock on fire."
Fati and his family found themselves without resources and had to leave all their belongings behind. "We were empty-handed and traumatized," reports the young woman aged around twenty. "No food, no house, no money," she continues. If today Fati and her family receive help thanks to Open Doors, she asks for prayers. "Thank you for praying", "You help us carry our burden", she says.
Camille Westphal Perrier
Image credit: Shutterstock / Doidam 10