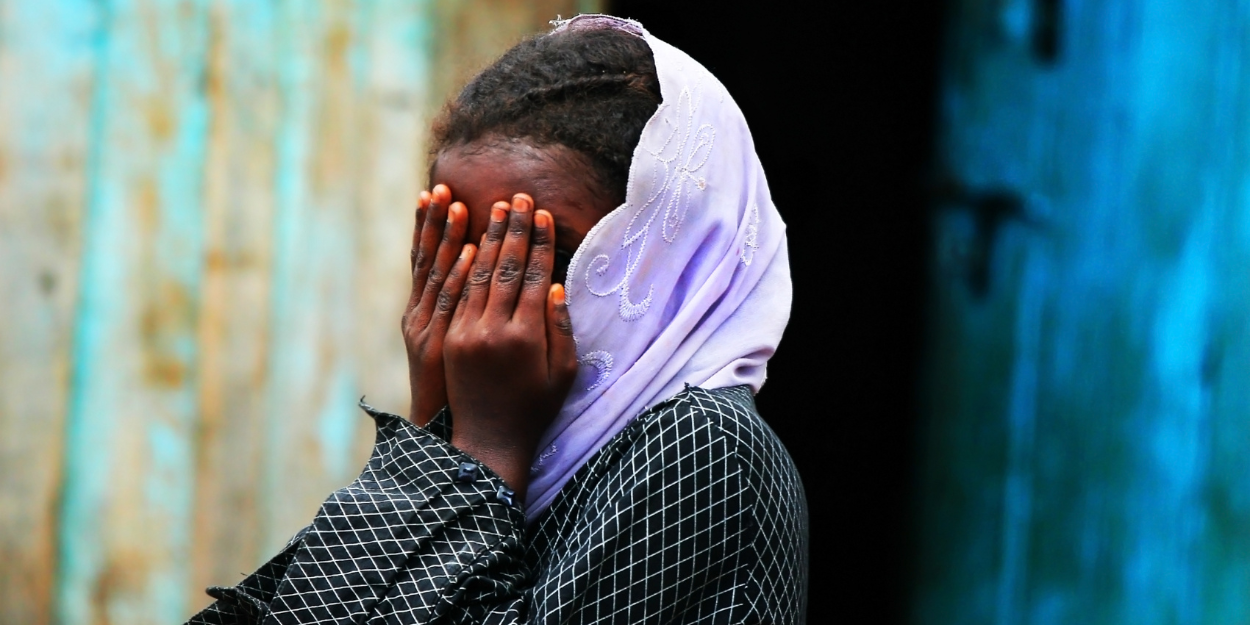 ---
As part of the prayer campaign against violence in Africa, the NGO Portes Ouvertes invites Christians to pray this Friday for abused women. She recalls that "rape and sexual violence are tactics of persecution against the Church".
A prayer campaign for Sub-Saharan Africa, launched on November 12 by the organization for the defense of persecuted Christians Portes Ouvertes, proposes to pray for "our brothers and sisters subjected to unprecedented pressure".
"Throughout sub-Saharan Africa, [...] extremists attack Christians and want to destroy the Church. Murders, torture and kidnappings have become a daily threat", indicates PO on its site which emphasizes that "face Given the seriousness of the situation, we cannot remain inactive."
Every day, a different theme is offered. Yesterday, Open House invited to pray for the millions of displaced people. This Friday, the organization urges Christians to pray for abused girls and women and for their "restoration."
Portes Ouvertes reports Mary's poignant testimony (for security reasons, this is not her real first name Editor's note). This 20-year-old young woman was welcomed by the organization into one of its post-traumatic care centers. Held captive for 54 days in northwest Nigeria by Fulani extremist militants, she was sexually abused. Her family wanted to share her testimony, "in support of all women who are going through the same ordeal".
The organization invites us to pray for the faith of these women and for "that they remain unshakably attached to Jesus, sure of their identity as daughters of God".
The prayer campaign will end on Sunday, November 19.
Melanie Boukorras
Image credit: Shutterstock / Anna Om