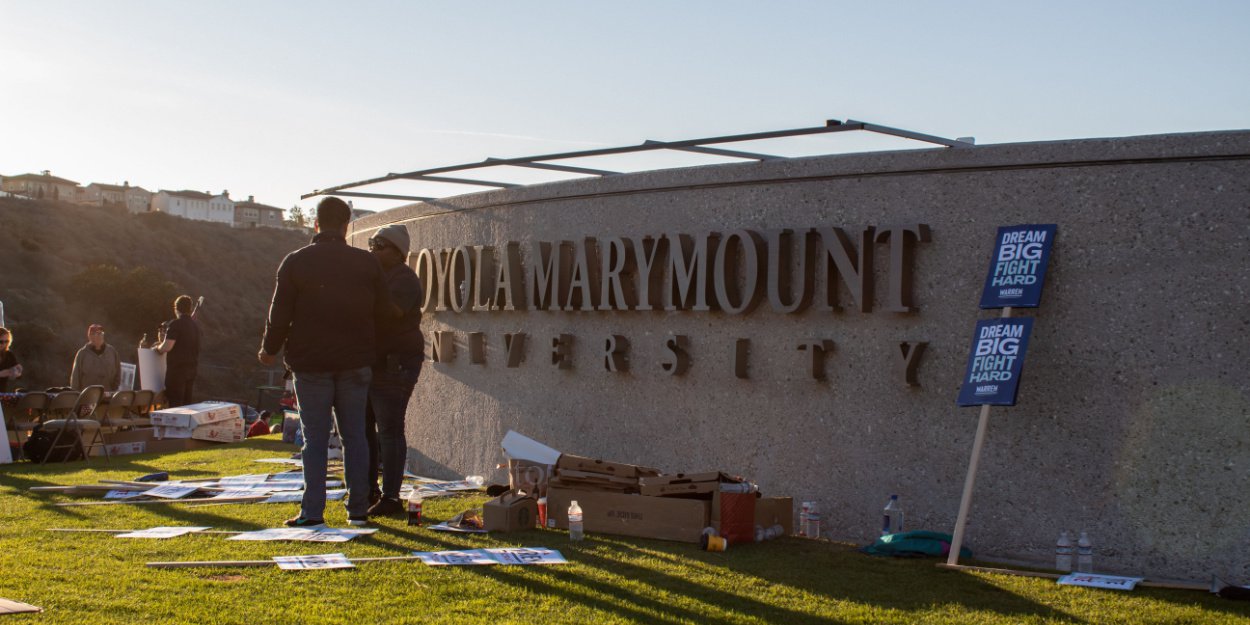 ---
Marymount University, a Catholic higher institution, decided on February 24 to remove the humanities from its offer, including the theology program. The lack of interest in these disciplines explains the decision contested by teachers and some students.
It was by 20 votes against 0 that the administrators of Marymount University, located in Arlington, Virginia, voted to phase out nine subjects and a program in various disciplines such as theology, history, English, mathematics, religious studies or philosophy. Following a recommendation from the Academic Policy, Budget and Planning Committee, Marymount leaders explained, in a letter obtained by Fox 5DC, that "the majors in question are rarely chosen by students and have in fact involved only a handful of students over the past decade". In the American university system, the majors are the courses of the specialties that the students must validate to be graduated, alongside the minors which are optional sub-fields of specialties.
The university also justifies its decision by saying that it "reflects not only the needs of [the] students, but also its responsibility to prepare them for the careers of the future already in demand". Marymount intends to attract students with more popular courses and programs, according to a spokesperson who told Fox News that the university "will reallocate resources from these programs to others that more benefit students and reflect their interests".
Theology attracts little even in a Catholic university
No reassignment plan has yet been unveiled, but US News magazine's ranking of Marymount majors indicates that none of the deleted courses are among the ten most popular university degrees offered by Marymount in 2021, among which are notably nursing (21% interest), administration 4and business management (15 %) or information technologies (14 %). The tenth most popular program, political science, interests only 3% of students. 74 students are currently taking the subjects and curriculum that will be cut, out of about 4, or about 000%.
This decision shows, according to the Washington Post, the continued vulnerability of the humanities in higher education at a time of great pressure to award degrees that many students and families perceive as more valuable in the job market. The Post points out that another Catholic Church-affiliated university, Saint Mary's of Minnesota, announced last May that it would phase out theology, history, English and eight other undergraduate subjects (the bachelor, which lasts four years).
Teachers will continue to offer core courses in these disciplines and in cross-curricular subjects in other majors, according to the university's letter, which states that they "are central to [its] mission and [its] identity as than a Catholic university", but this exception does not appease their anger or that of the students. This is the case of Adam Kovach, professor of philosophy who denounces unthought-out changes: "We have not seen evidence that these changes would lead to savings that could just as well be achieved without the closure of programs. The strategy seems to be to wreck first and figure out what to build later."
The humanities "offer people a chance to delve deeply into issues and think critically about a variety of issues in the world", adds Holly Karapetkova, English teacher, with NBC4 Washington. His colleague Susan Agolini, who teaches biology, agrees, pointing out that "the diversity of ideas on campus is really important that these programs really make [students] better students."
The university founded in 1950 indicates that students already enrolled will be able to complete their courses.
Jean Sarpedon
Image credit: Shutterstock/Kevin McGovern