An evening in Saint-Denis on March 24: using sport to mobilize the churches around the proclamation of the Gospel with Go+ France!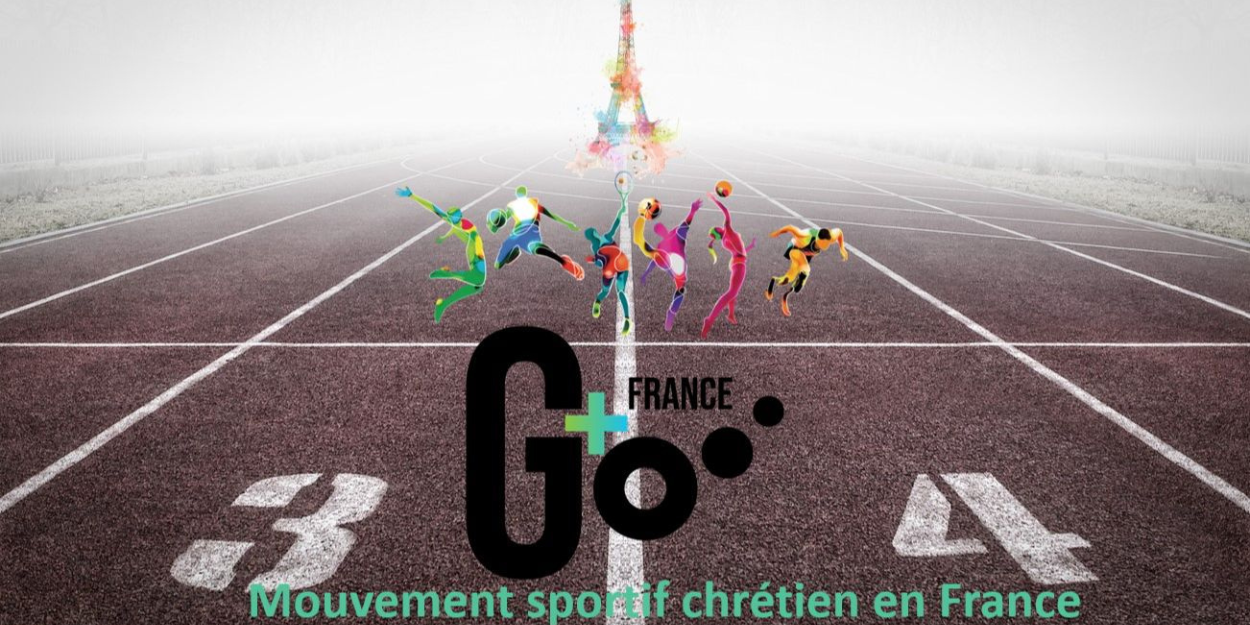 ---
The Go+ France association, bringing together several associations and national church movements, will organize an evening, this Friday, March 24, 2023 in Saint-Denis, under the theme of "How can we use the Rugby World Cup and the Olympic Games and Paralympics as catalysts to impact and transform France for the Lord?
Pastors, leaders, representatives of works, sportsmen and volunteers, are invited to participate in a convivial evening organized by the association Go+ France and its partners, Friday March 24, 2023 from 19 p.m. at Plaine Saint-Denis.
Go+ France, which serves several events to create connections between churches in France, always strives to advance the kingdom of God and show people the love of Jesus through sport.
The evening debate takes place in a context where major sporting events will occur. Over the next two years, France will host two of the biggest sporting events in the world: the 2023 Rugby World Cup and the 2024 Paris Olympics.
The purpose of this event is to understand how the church can use these great events to advance the Gospel, share the different strategies that are or will be put in place and to establish teams across France.
During the evening, the transformation project for the Rugby World Cup will be presented. It is a project coordinated by Go+ France, whose objective is to connect teams of missionaries from organizations around the world who are committed to serving the churches and ministries in France. The program is labeled by the CNEF.
The evening will be held at the Assembly of the Good Shepherd at the foot of the Stade de France Saint Denis, on Friday March 24, 2023 from 19 p.m. To be able to participate (registration is compulsory), you must register in by clicking here.
Do not wait any longer ! The seats are limited !
Salma El Monser