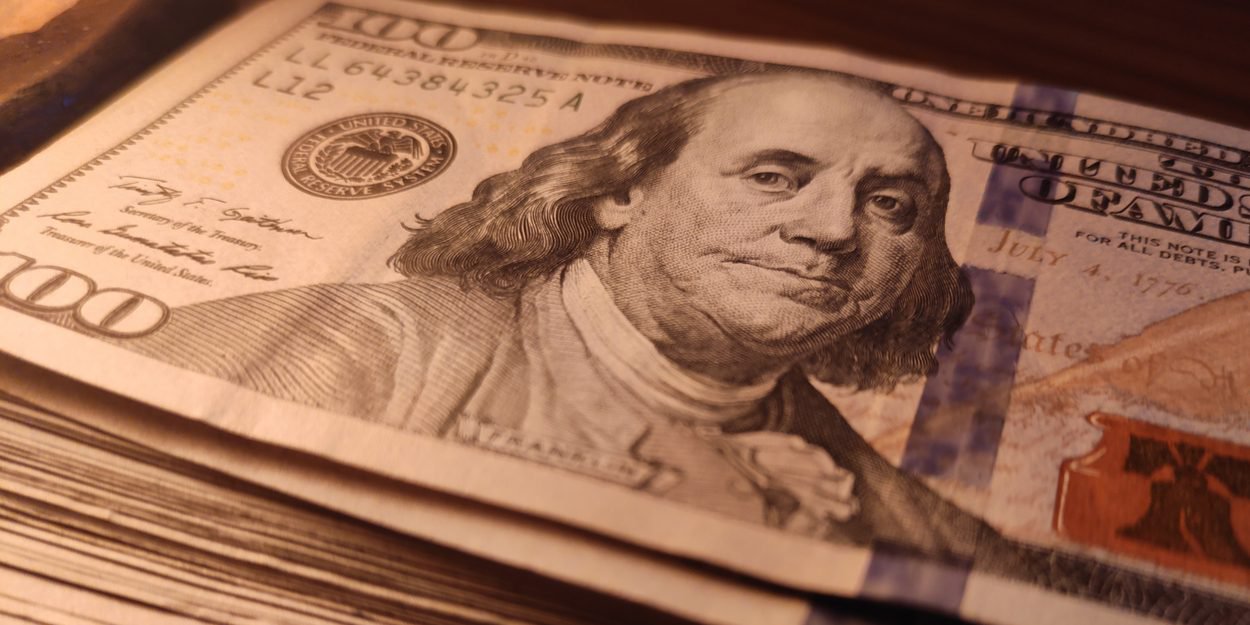 ---
A New Orleans, Louisiana waitress has been tipped $777 after asking God to help her church find funds to repair the house of worship building. Seeing this money as an answer to her prayers, she donated it to her congregation.
Fox 8 Live reports the testimony of Ava Guan, a 45-year-old waitress at a Chinese restaurant, HoShun, in New Orleans, Louisiana.
For 30 years, this fervent Christian has attended the Olive C. de Metairie church. Saturday, June 4, before heading to work for her evening service, she spent time praying in her church, asking God to send money to her congregation to repair the building and the air conditioning system in the place of worship.
That night, a customer gave him a large tip of $777 on a bill of $63.
"I told him 'bon appetit'. That's it," Ava Guan said. "Then he gave me this big tip. I don't know why, it's so crazy. A real surprise for me," she continued.
The waitress believes that this money is a "gift" from God. On the note, there was also a message that said, "Take your evening."
Believing it is not "her money", Ava Guan, who had previously donated $300 to help the church, reported donating all of her tip to the congregation.
"The gentleman [who gave me this tip] is an angel to me," added the fervent believer.
nola.com identified the generous donor and reports that it is a 31-year-old businessman, Abdul Hamideh who owns several restaurant chains.
Asked by the news site, this one explained that he had just opened a new sign earlier in the day and had chosen to leave this tip because this figure brings him good luck and that he was grateful for his new business.
"Something good happened to me in this world. I wanted to pay it forward," he said.
Alex Yang, one of the church leaders expressed his gratitude for the businessman's generosity.
"That's what they call God doing miracles. We believe God sent this gentleman as a reminder that Christ is here and in control. »
Camille Westphal Perrier