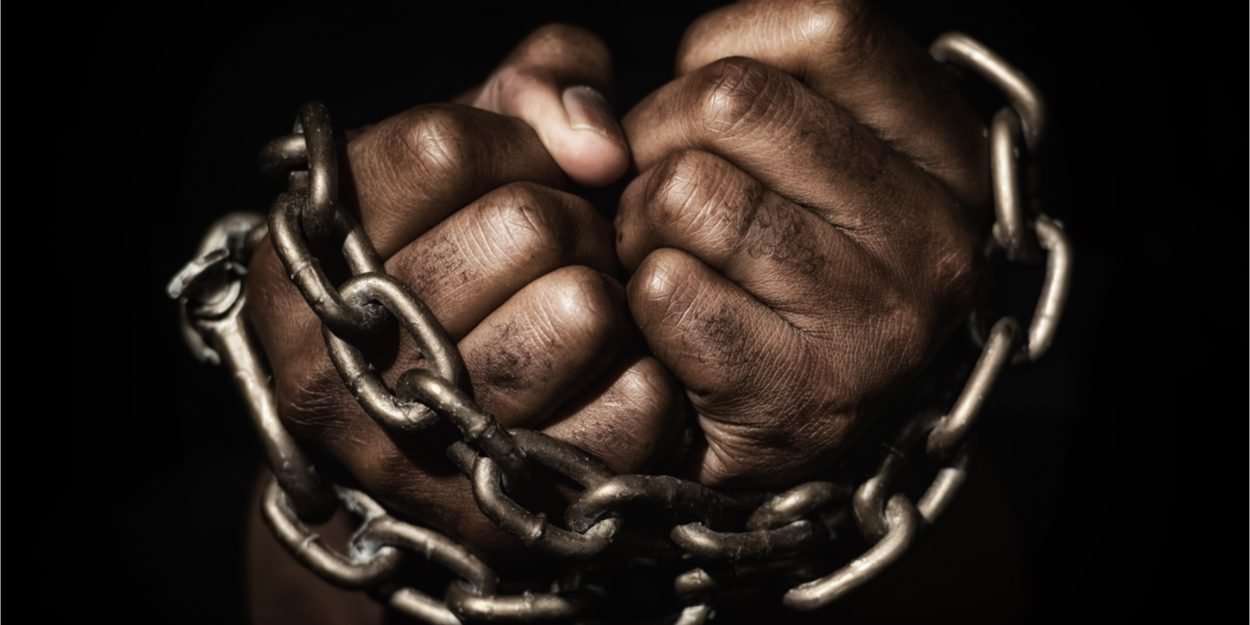 ---
"Omitting any reference to freedom, it is a powerful and chilling reminder of how white Christians manipulated and abused even sacred texts to control slaves and legitimize slavery. »
The University of Glasgow has lent to the Museum of Saint Catherine's Convent, Utrecht, the Netherlands, a "Slave Bible". A very rare document, since only three "Slave Bibles" are currently listed. This loan is set up as part of a gospel music exhibition.
"Slave Bibles" are Bibles from which 90% of the Old Testament and 50% of the New Testament have been removed. These Bibles had been edited by pro-slavery people in order to remove the passages relating to freedom, emancipation or even justice. The copy loaned to the Sainte-Catherine convent museum, and digitized, is available by clicking on this link.
By lending this Bible to the Dutch museum, Julie Gardham, senior assistant librarian at the University of Glasgow Library, wants to denounce the manipulation of texts made by "white Christians" in order to "control slaves and legitimize slavery".
"Omitting any reference to freedom, it is a powerful and chilling reminder of how white Christians manipulated and abused even sacred texts to control slaves and legitimize slavery. »
"This Bible can be interpreted as a way of saying, 'We want to convert these Africans but we are not going to teach them anything that will incite rebellion,'" explained Anthony Schmidt, one of the curators of the bible museum in Washington, in the columns of Slate in 2018.
This "Slave Bible" will be exhibited alongside Martin Luther King's toga and one of the first Hammond organs. The exhibition, which will be held until January 16, 2023, will also be punctuated by live performances and conferences.
MC