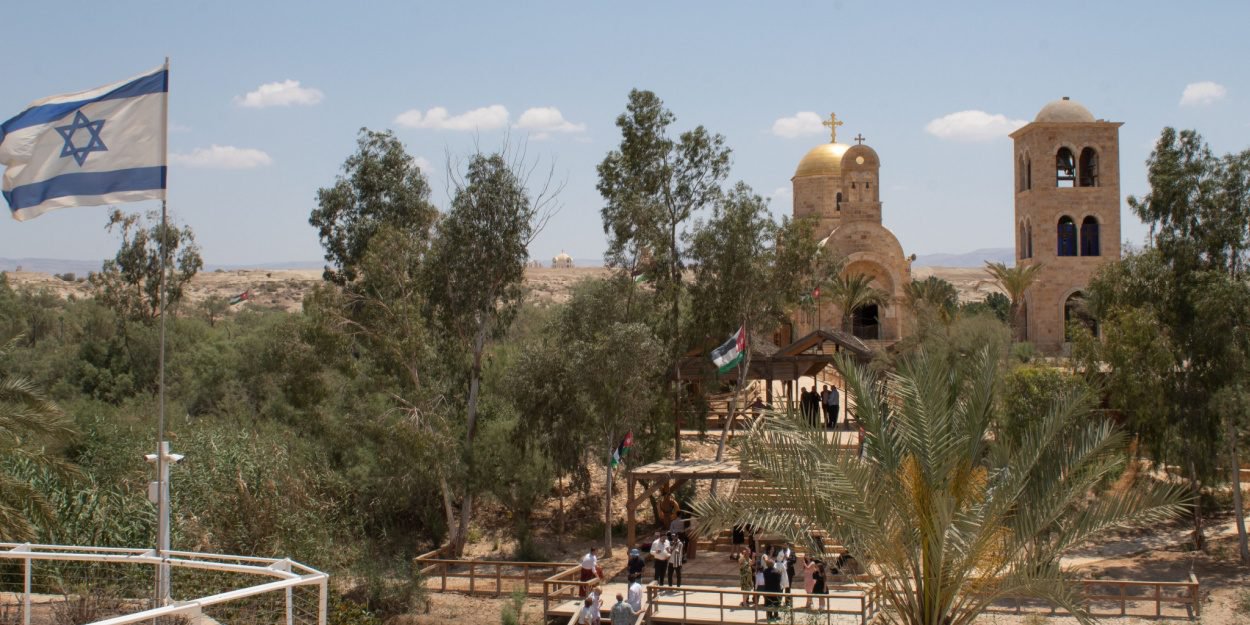 ---
"Since we talked about coming to Israel, Oli said she wanted to be baptized with the grandmother where Jesus was baptized. »
Olivia Maoli is 6 years old. She was on vacation in Israel earlier this week with her family, and her mother wanted to share a very special moment on her Instagram account. The video has already reached nearly 80 likes.
See this post on Instagram
"Since we talked about coming to Israel, Oli said she wanted to be baptized with the grandmother where Jesus was baptized," her mother explains on Instagram.
Little Olivia saw a picture of her mother's baptism, then a teenager, in the Jordan at her home and wanted to know if she was old enough to be baptized. "We explained to him that it is enough to be aware of who Jesus is, to believe with all his heart and to want to follow in His footsteps", continues his mother.
And Olivia said she was ready. It was his grandmother who accompanied him to the Jordan. "It was really a privilege to be here, to see the person who guided me on this path (my mother) baptize my daughter, so sensitive and so kind", rejoices the mother before adding, "what a step important, too unforgettable!
MC