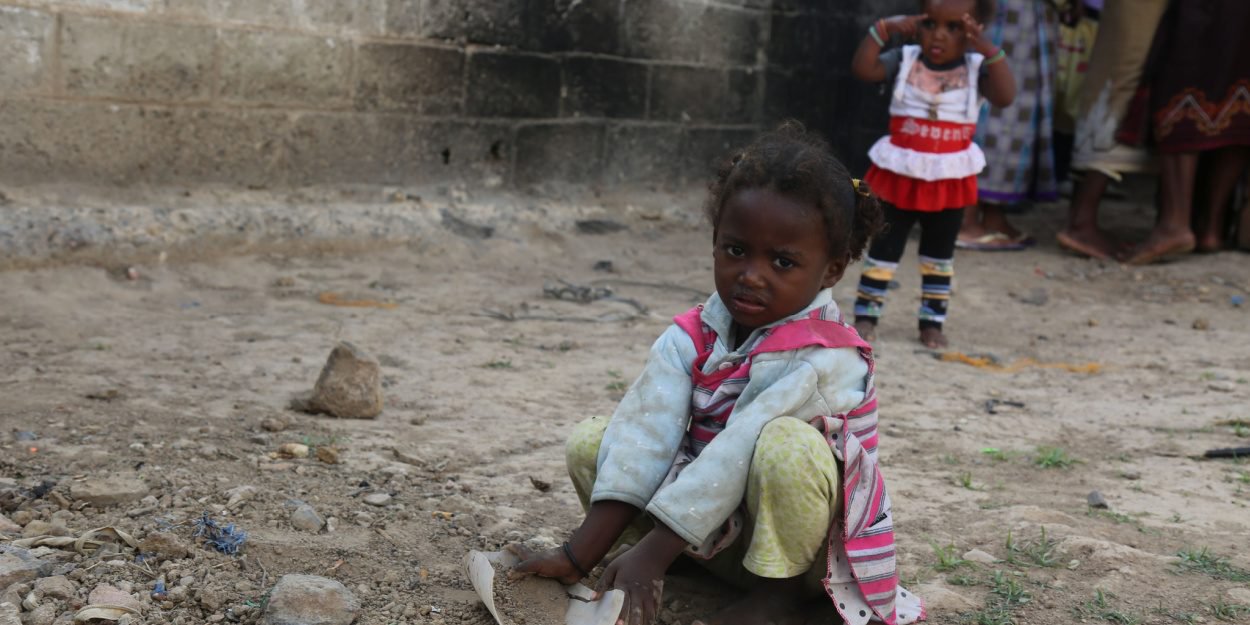 ---
"In a world of plenty, letting people starve is a political choice. We call on you, as world leaders, to take urgent action to stem this crisis and prevent future crises. »
345 million people suffer from acute hunger in the world. A number that has more than doubled since 2019. As world leaders gather for the United Nations General Assembly, 238 civil society NGOs demand in a open letter urgent action to save lives now.
"It is abysmal that with all the technology of agriculture and harvesting techniques today, we are still talking about famine in the 21st century", denounces Mohanna Ahmed Ali Eljabaly of the Yemen Family Care Association, one of the signatories of the letter.
"It is not about a country or a continent and hunger never has only one cause. It is about the injustice of the whole of humanity. It is extremely difficult to see people suffering while others on the same planet have food in abundance. »
50 million people are approaching a situation of famine and more than 345 million others are hungry, but the NGO signatories of the open letter sent to the UN would like to recall that "behind these statistics hide real people and the lack of action has horrific consequences in real life and death".
Among them is Sumaya, a 32-year-old mother who lives with her four children in a camp for displaced people in the Somali region of Ethiopia.
"No water, no food, a hopeless life. Above all, my children are starving. They are about to die. If they don't have food, I'm afraid they'll die. »
Because "in a world of plenty, letting people starve is a political choice," the 238 signatories call on world leaders "to take urgent action to stem this crisis and prevent future crises."
"You must immediately provide the funds needed to reach 50 million people on the brink of starvation to save lives NOW. You must also help vulnerable countries and communities build resilience NOW. And you must take steps to anticipate, prevent and prepare for subsequent crises to secure the future, including by providing much-needed climate finance, reallocated special drawing rights and meaningful debt relief. »
MC
Image credit: Shutterstock / akramalrasny / Yemen 2017, child in a refugee camp