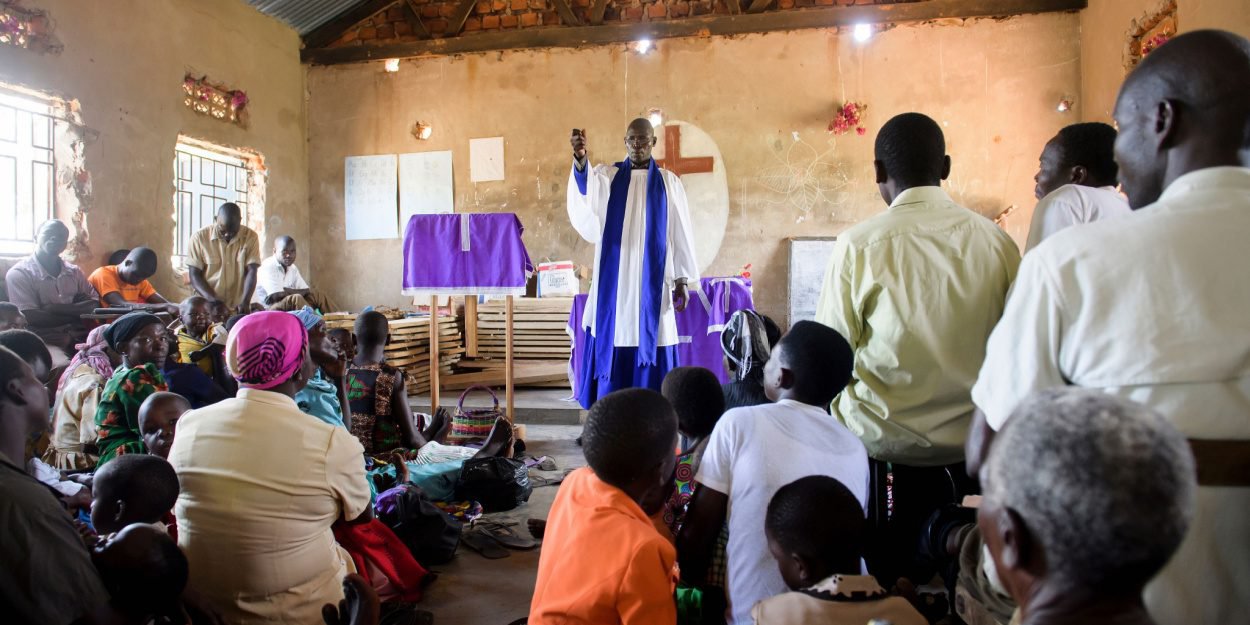 ---
A young mother died after going to church in Uganda.
Namata Habiiba is a 21-year-old Mulumsan woman who lives in Uganda with her 3-year-old son. Her parents died in a car accident two years ago, so she lives with her in-laws.
On September 18, Namata was invited to join the Christians of the village church of Wakawaka. His friend tells Morning Star News that she converted to it.
Namata then comes back from worship with her friend at her mother-in-law's who asks her why she comes home so late. The young girl replies that she had just attended a cult and that she was converted.
The mother-in-law would then, according to the words of Namata's friend, go to prepare a meal which she then served them. This friend, being fasting, did not eat with Namata, who, for her part, reportedly began to complain of severe stomach pains and began to vomit.
With the help of neighbours, the friend drove Namata to the nearest hospital where she received treatment, but she soon died on the spot.
Namata's friend clarifies that local officials and other villagers have condemned the killing. The search for the mother-in-law is ongoing.
MC