Organization accused of carrying out anti-state activities after informing the UN about the plight of religious minorities in Pakistan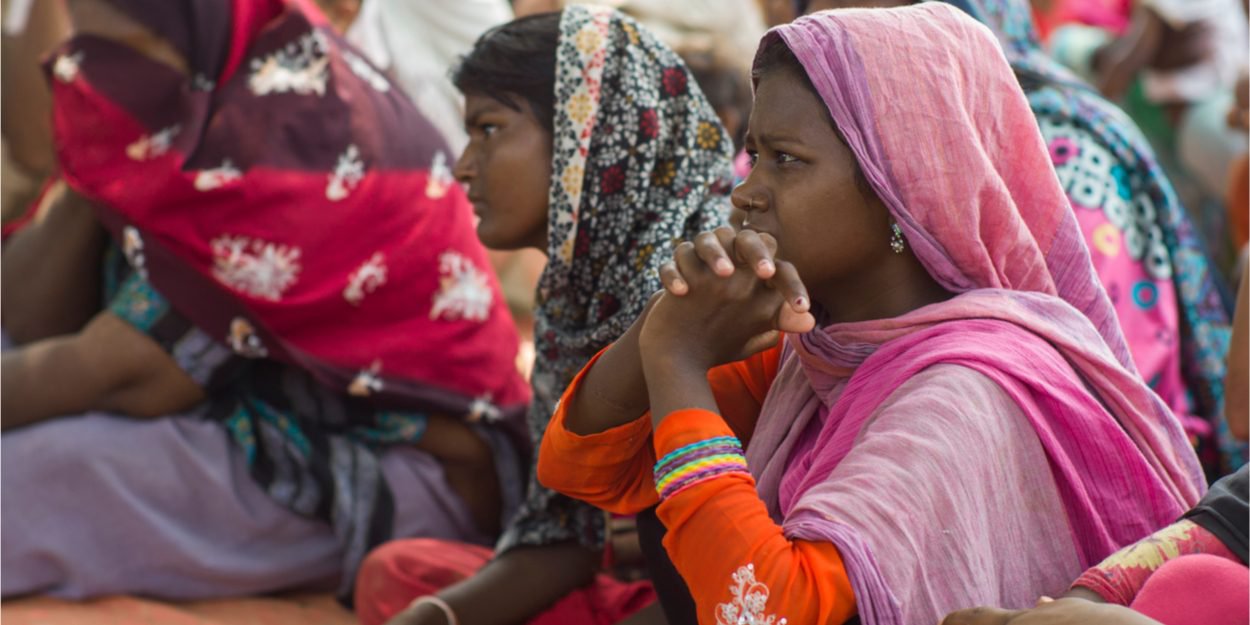 ---
"The government should consider these recommendations constructively to help resolve long-standing issues that are a source of embarrassment for the country. »
In Pakistan, the Christian-run advocacy organization Center for Legal Justice (CSJ), whose mission is to advance greater equality among Pakistani citizens, is accused of carrying out anti-state activities.
According to the Urdu-language daily Daily Jang, the Interior Ministry had ordered an inspection of the CSJ for allegedly "spreading propaganda against Pakistan at the United Nations".
Last February, the CSJ sent to the UN Human Rights Council its annual report entitled "The Human Rights Observer". He reports on the abuse of blasphemy laws, the phenomenon of forced conversions, the status of minorities in the national population census and reports on issues relating to the reform of the education system.
More than 30 civil society organizations gathered in a committee have placed themselves on the side of the Center for Legal Justice. This is the case of Muslim leader Irfan Mufti, a member of the committee, who thinks that denying these issues "will hinder the resolution of these problems". He published in a statement received by theAgenzia Fides :
"The report published by the CSJ is based on properly documented facts. The issues covered in the report, relating to human rights and freedom of religion, are widely discussed in the courts, parliamentary bodies and the media in the country. »
The committee believes that "the government should consider these recommendations constructively to help resolve long-standing issues that are a source of embarrassment to the country."
MC