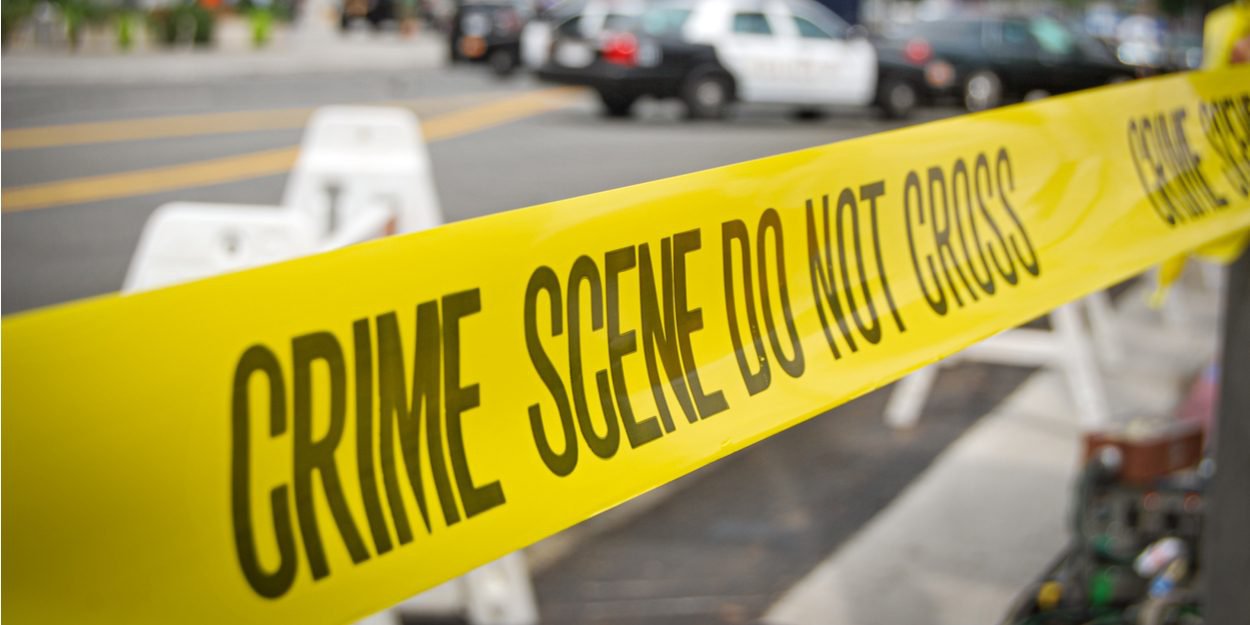 ---
On Thursday night, a gunman opened fire inside a church in Vestavia Hills, Alabama, killing two and injuring one. Authorities announced his arrest.
An attack occurred Thursday night at Saint Stephen's Episcopal Church in the Birmingham suburb of Vestavia Hills, Alabama. Police say the assailant entered the church alone and opened fire.
Three people were hit, two died and another injured, according to Vestavia Hills Police which also indicates that the suspect has been arrested and taken into custody.
According to the website of Saint Stephen's Church, the members of the community were gathered that evening for a meal, a "potluck", where everyone is invited to bring a dish and share it.
CBN News reports that a crowd gathered near the place of worship to pray following the tragedy.
Kelley Hudlow, pastor of the Episcopalian Church attached to the Diocese of Alabama, told the channel WBR extension that this shooting was a shock to the community.
" It's shocking. Saint Stephen is a community based on love, prayer and grace. »
She also said the Church has received messages of support from all over the world. "We need everyone. Pray, reflect, meditate and send love to this community because we are going to need it," she continued.
This attack comes only a month after a shooting at a California church in Laguna Woods which left one dead and five injured, all of Taiwanese origin.
The United States is currently going through a series of gun violence. The country was particularly marked on May 24 by a shooting at an elementary school in Ulvade, Texas in which 21 people lost their lives, including 19 children.
Camille Westphal Perrier