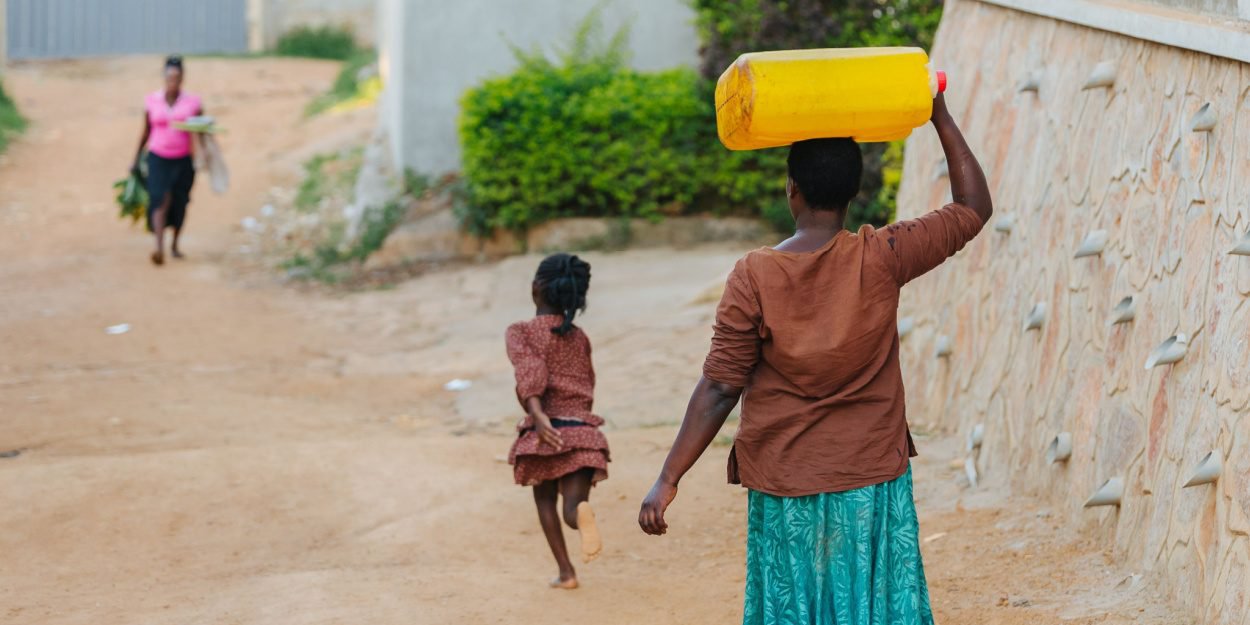 ---
"I suffered from severe stomach pain for more than three years. They prayed for me and the pain disappeared. After the meeting, I decided to see the pastor. »
In Uganda, a mother had been suffering from stomach pain for more than 3 years. Invited to an evangelistic event on September 14, Shadia Namuzungu accepted to be prayed for.
She tells to Morning Star News the disappearance of his pain.
"I suffered from severe stomach pain for more than three years. They prayed for me and the pain disappeared. After the meeting, I decided to see the pastor. »
That day, she becomes a Christian. But the village imam, who had seen her go to church, questions her.
"The imam remained in disbelief and left without saying a word. But the next day he returned with six other Muslims. Four of them started destroying my crops, killing my sheep and starting demolishing my house. »
A Christian neighbor who arrived and took her to a medical clinic, explains:
"Shadia started fainting. She had deep wounds on her back, both hands, stomach, legs, and had swollen eyes. »
He says that after several days in the hospital, she was still unable to walk.
MC