A day of Leadership and Transformation with global leadership expert John C. Maxwell at the MLK space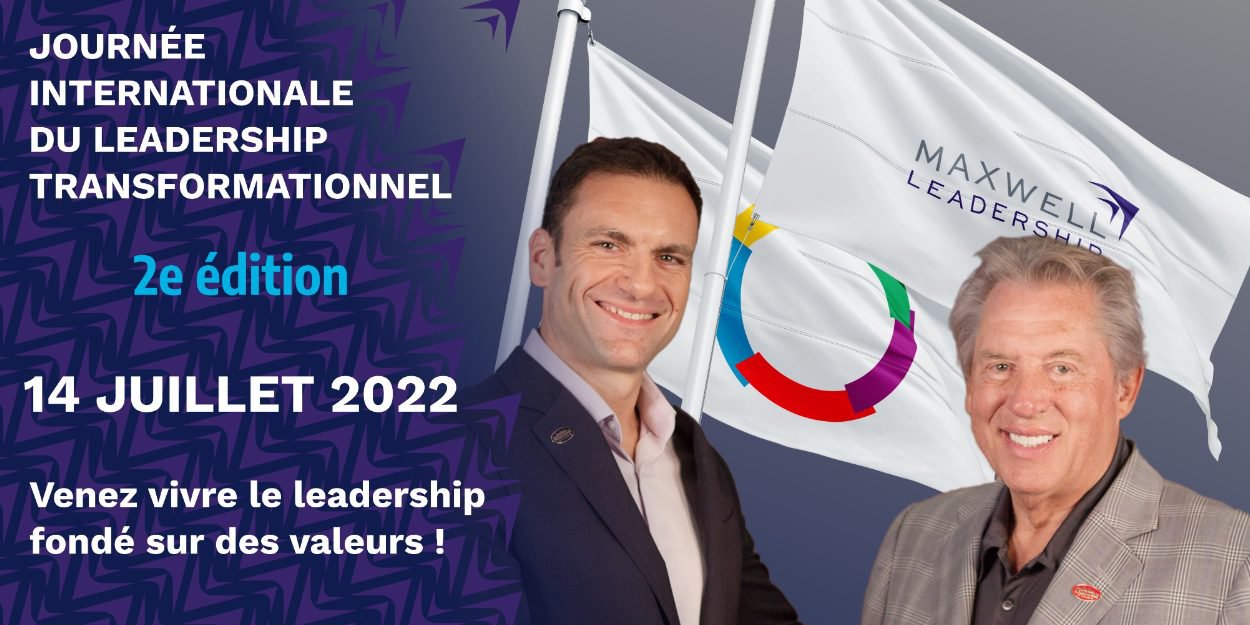 ---
Are you wondering how to become an agent of change in your organization, your company, your community or your family? So meet on Thursday, July 14 at the MLK space in Créteil, for a day of leadership and transformation with John C. Maxwell. A promotional code is offered to our readers in this article to benefit from a 40% discount on the price of tickets.
The world leadership expert, John C. Maxwell, will be at the MLK space in Créteil on Thursday July 14 to offer a Leadership and Transformation Day to all French-speaking entrepreneurs and leaders who wish to be agents of change.
In a world weakened by the Covid-19 pandemic, a growing economic crisis and conflicts, it is time for entrepreneurs, managers and leaders to take action.
The organizers of this event believe that, despite their "important role", "neither the governments, nor the big corporations, nor the social aid to which many of our fellow citizens are accustomed, will fundamentally change the situation if we do not put in place other factors".
The solution must, according to them, go through leaders who, in all types of organizations, put people at the heart of their action, demonstrate on a daily basis the implementation of their fundamental values ​​and see their role as leader as that of someone who serves their teams, clients or community.
From 7:30 a.m. to 18 p.m., participants in this "transformation" day will be invited to reflect on various topics such as "how to develop a culture of leadership based on values? », « can we really lead with love? or on leadership and surpassing oneself.
In addition to the famous speaker John C. Maxwell, other speakers such as the pastor and economist Ivan Carluer or the president of the International Organization for the fight against sickle cell disease, Edwige Ebakisse, will lead conferences and round tables.
You will also be able to meet during this day, the director of the publication of InfoChrétienne, Eric Célérier who will be present.
Thanks to the code MLK-MAXWELL, take advantage of 40% off ticket prices.
Click here to learn more about this Leadership and Transformation day.
Camille Westphal Perrier