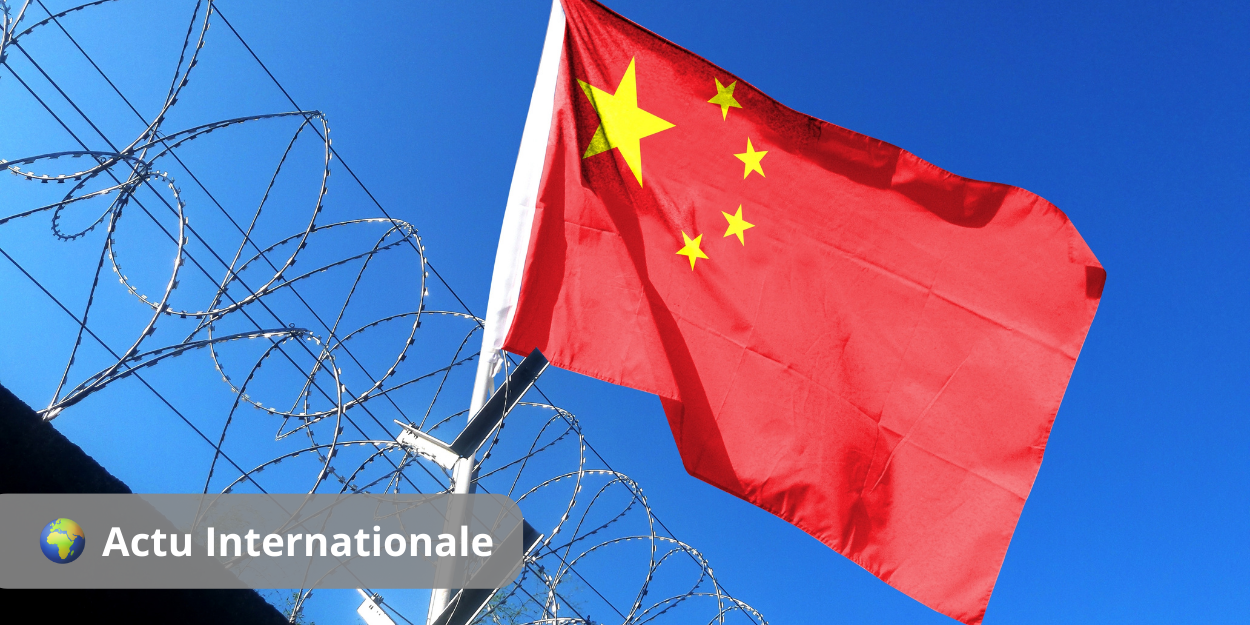 ---
"I hope Mom can have faith in Jesus like me because Jesus added so much sweetness to my pain and also made me react more calmly to some friction. »
Christian journalist Zhang Zhan has been detained in China since her 2020 reporting on the Covid pandemic, in Wuhan. In prison, she sent a letter of encouragement to his mother, who is suffering from cancer.
It was her brother, Zhang Ju, who revealed this letter on December 17, in which she encourages her mother who is going to undergo chemotherapy, citing the Bible.
'He will not break the broken reed and quench the still smoking wick, until he has brought about justice'. Mom, that's God's promise to us. May the fire of life in your heart grow stronger and stronger so that you can climb one hill after another in life. »
She goes on to talk about her hopes.
"I hope Mom can have faith in Jesus like me because Jesus added so much sweetness to my pain and also made me react more calmly to some friction. »
The Christian journalist hopes to finally give her mother a "method to obtain joy and happiness".
"Let's encourage each other!" I believe that I am also on a difficult road, so I am discussing with you about having a heavy heart and the method of obtaining joy and happiness. »
During Zhang Zhan's two-year detention, the organization Reporters without Frontiers (RSF) called for his release.
"Zhang Zhan courageously risked his life by traveling to Wuhan to investigate, when very little information was available on the mode of transmission and severity of Covid-19; she should have been celebrated as a heroine instead of being put in prison," said the director of RSF's East Asia bureau, Cédric Alviani. He calls on the international community to put pressure on the Chinese regime to "release Zhang Zhan on medical grounds before it is too late".
Zhang Zhan is indeed in a precarious state of health. Her brother revealed last November that she weighed less than 40 kilos. "I think she won't live long", he said then.
MC