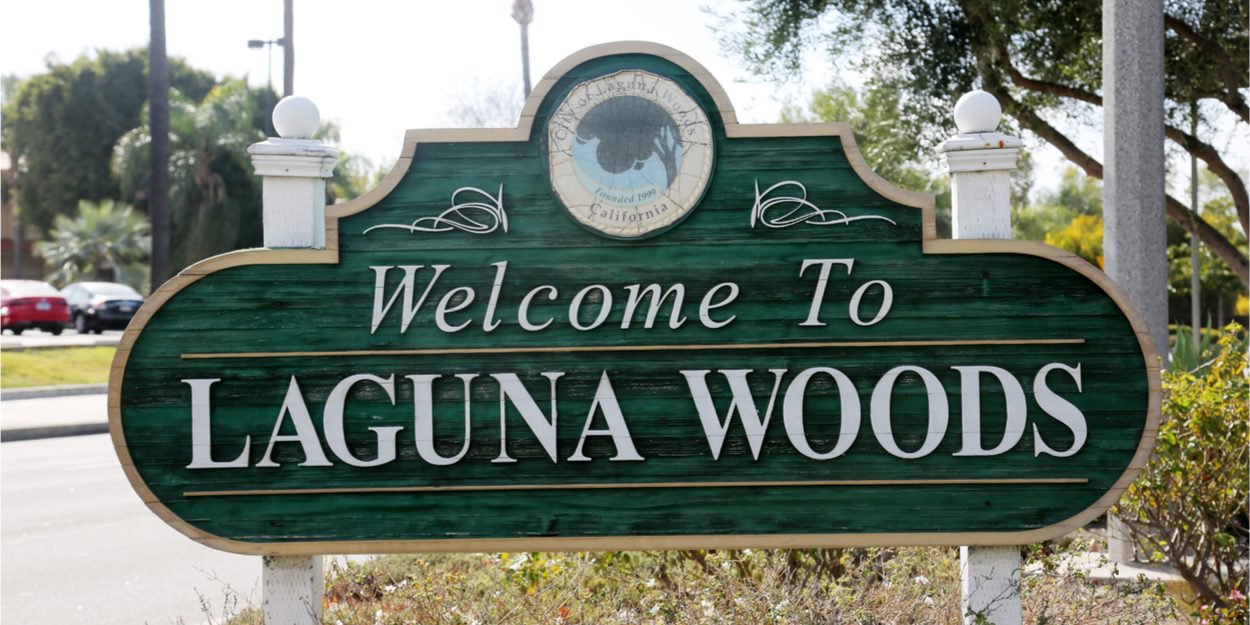 ---
A shooting took place Sunday at a California church in the town of Laguna Woods, 70 kilometers southwest of Los Angeles. Church members were enjoying a meal after morning worship when the gunman opened fire, killing one and injuring several.
The day aftera massacre in the State of New York which left ten dead, a shooting took place on Sunday May 15 in a church in California, in Laguna Woods. We deplore one death and five injured, four seriously, all of Taiwanese origin.
Le Los Angeles Times reveals that a gunman attacked members of the Irvine Taiwanese Presbyterian Church as about XNUMX worshipers gathered to share a meal after worship, in honor of Reverend Billy Chang who was returning from two years in Taiwan.
"I heard the sound of gunfire," said one of the parishioners, Jerry Chen, 72, who was in the kitchen at the time. "Then I heard two or three more shots. He was just shooting randomly. I saw people fall or go under the table. I knew something was wrong. I called 911".
According to Jerry Chen, the pastor knocked the gunman unconscious with a chair when he stopped to reload his gun, while other church members tackled him to the ground.
Orange County Deputy Chief Jeff Hallock said the congregants displayed "exceptional heroism and bravery," saying that "if they hadn't intervened, this situation could have been much worse".
According to a police source, the suspect is a 68-year-old Asian man from Las Vegas. His motivation is currently unknown.
In a statement released following the drama, Steven M. Marsh, senior pastor of the Geneva Presbyterian Chruch, which shares its premises with the Taiwanese church, wrote to be "deeply saddened" by this "fatal shooting" and called to pray for the members of the attacked congregation.
"We ask everyone reading this to please keep the ITPC congregation in your prayers as they care for those traumatized by this shooting. »
California Governor Gavin Newsom's office said on Twitter that they are working with local officials and monitoring the situation closely.
We are actively monitoring the shooting at a church in Laguna Woods and working closely with local law enforcement.

No one should have to fear going to their place of worship. Our thoughts are with the victims, community, and all those impacted by this tragic event.

- Office of the Governor of California (@CAgovernor) May 15, 2022
"No one should have to fear going to their place of worship. Our hearts go out to the victims and to all those who have been impacted by this tragic event. »
Camille Wetsphal Perrier (with AFP)
Image credit: Shutterstock / mikeledray