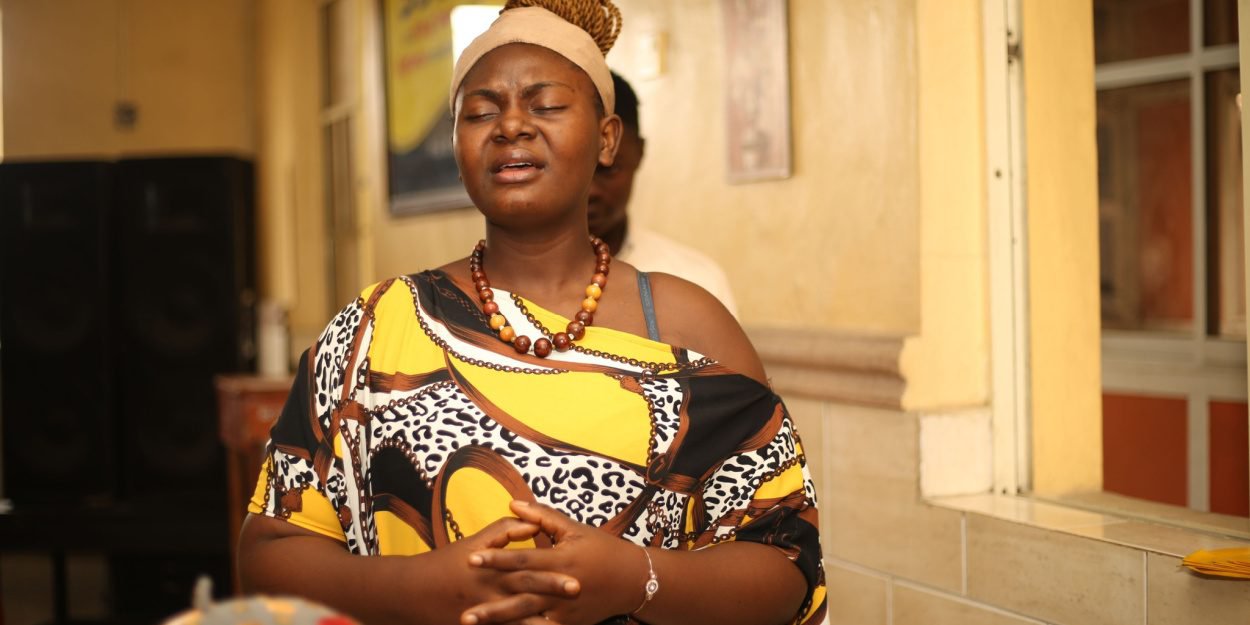 ---
On Sunday October 16, armed men attacked an evangelical Christian church in Kogi State, Nigeria. A mother and her daughter were killed while three other people were injured.
Voice of Africa reports the attack on an evangelical church in the state of Kogi, in north-central Nigeria, which occurred on Sunday October 16 about a hundred kilometers from the capital, Abuja.
According to Kogi State's top security official, Jerry Omodara, armed men arrived on motorbikes on Sunday and attacked the church killing a woman and her daughter.
"When they entered, they started shooting at everyone outside the church. I went to hide in a cassava farm. What I saw yesterday was like an action movie. Kogi is no longer safe," an eyewitness reported.
Le Daily Post Nigeria said three other people were injured. They are currently being treated at the Federal Medical Center in Lokoja.
This new episode of violence against a place of worship is the seventh since the beginning of the year. In June, a massacre in a church in Ondo State left 22 dead and 50 injured among the faithful.
Camille Westphal Perrier
Image Credit: Shutterstock /Omotayo Kofoworola /Lagos, Nigeria-August 21, 2022: Woman praying in a church