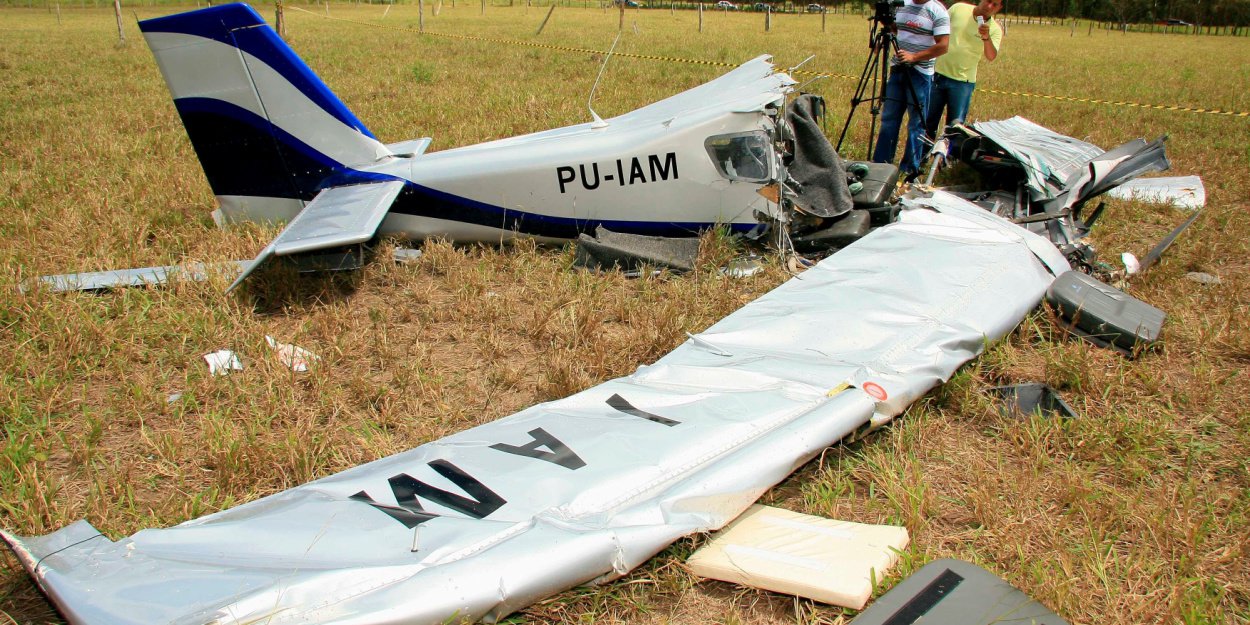 ---
A plane crashes into a football field in Brazil with no casualties.
In Brazil, a plane crashed into a football field. The five family members on the plane are safe and sound.
Avião de pequeno door cai em campo de futebol na Zona Norte de Teresina; airy acidic segment for 24 hours => https://t.co/jgMd5LWj6T #g1 #Piauí pic.twitter.com/tojoTaKywo

— g1 Piaui (@g1piaui) June 12, 2023
"God gave us a new life today. We will have to undergo surgeries. The girls are already out and had nothing serious. Gratitude to all who prayed, I ask you to continue to pray for us ", explains the father of the family.
As the plane had just taken off, the pilot Arcedino Concesso contacted the Petrônio Portela airport control tower to report his need to land urgently.
A door of the plane was left open. Firefighters reported to G1 that the plane hit a high-voltage utility pole, knocking out power to the entire neighborhood. The family was taken to Teresina Hospital.
"For the moment, all the injured have already received initial care and are undergoing additional examinations for the evaluation and clinical evolution of the patients. In general, all complain of low back pain. The child is awaiting the opinion of a neurosurgeon."
MC
Image credit: Shutterstock/ Joa Souza