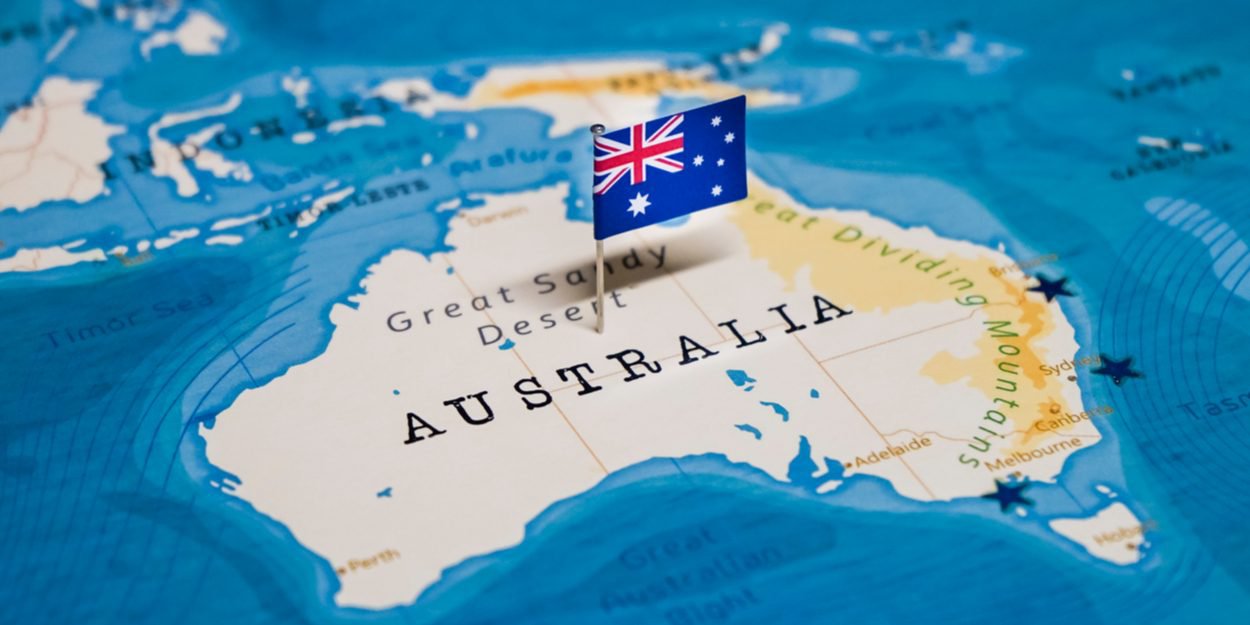 ---
"I just believe we have a gift from God, the gift of caring, and I just believe that if God gave you a gift, God expects you to use it. »
Carolyn and David Stedman are an Australian couple. Both have just received the Medal of the Order of Australia. Parents of 6 children, they welcomed 74 children as foster families. Most of these children were infants, often born to drug-addicted mothers or abandoned in hospital.
To Eternity news, the couple looks back on the journey of these children.
"Everyone has a very different traumatic story, but they are all horrific. One came in with three broken limbs after being pushed. He had a broken arm and two legs. We had babies who were terribly neglected. Often they come with a diaper that has been visibly in place for days and days. And you have to soak them in a bath to remove them. »
Carolyn evokes the complex situation of "baby heroin addicts", their cries, their need for constant movement. She also remembers the involvement of her children as teenagers.
"In fact, when we had twins, sometimes our older teenage girls would take one of the babies to their room and feed it just to give us a break. »
Now 75, Carolyn has no intention of quitting.
"I just believe we have a gift from God, the gift of caring, and I just believe that if God gave you a gift, God expects you to use it. So many people tell us, 'When are you going to stop doing this?' And I say, 'Well, the Bible doesn't say anything about retirement at all.' I've done quite a bit of going to church every Sunday my whole life. And I've never heard of a sermon on retirement. So God expects you to use your gift as long as you can, then when you can't, then you are allowed to stop. »
The Order of Australia Medal is an honorary and military order established in 1975 by Queen Elizabeth II. It honors civilians and military personnel who have worked for the development and recognition, culture and traditions of Australia.
MC